Business Networking News
Articles on how to get the most out of your business networking group
Improve your knowledge about business networking and expand your business network
Every week at LeTip International, chapters from all over the country meet to share their expertise on building a stronger business network as well as passing business leads. Founded over 40 years ago, LeTip is built on forming, sustaining and supporting strong relationships between businesspeople. Our chapters are comprised of close-knit families of non-competing businesses.
On the following pages, you will discover a series of timely posts and news articles about business networking and the important role it plays in building your small business. The knowledge and ideas you find here are from business owners and executives like you, working hard every day to achieve success and take their business to the next level.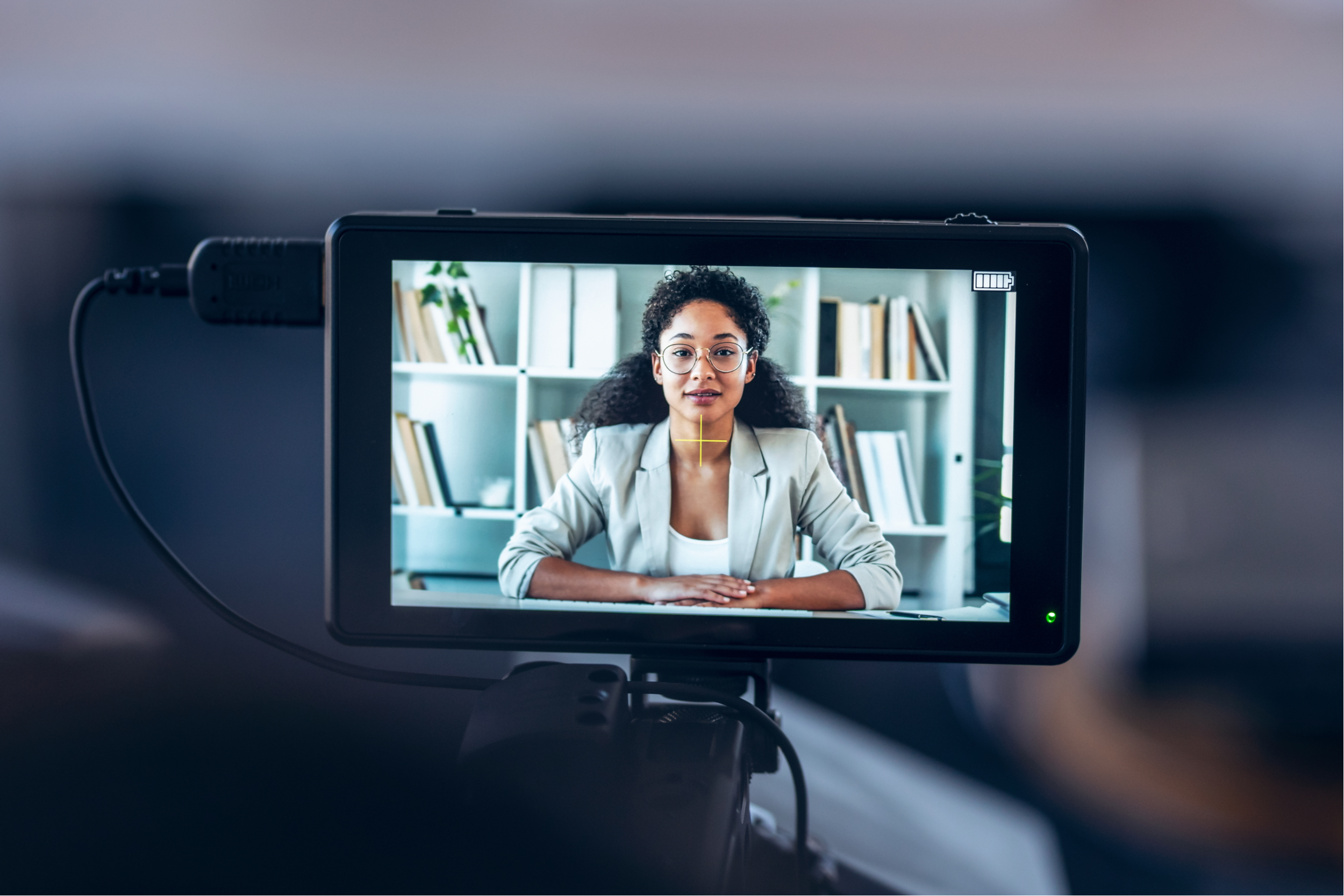 While most of your daily networking commercials will be 30 seconds to a minute, there will be times when you are networking that you have the great...
read more