Why do you want to build a better chapter?
That's like asking, should I worry if I have the right sales people at my company?
Your LeTip Chapter is your extended sales force. Just like you invest in your business, you also invest in your chapter every week. You make the investment of time, money and yes, relationships. If you aren't there to build a better chapter, then you aren't thinking strategically.
Hopefully your goal is to have the most successful chapter possible, because that means that your chapter members will be putting "Dollars in your pocket™".
So, now that you might be thinking I want to build a better chapter, let's talk how to do that.
LeTip has 40 years of experience building chapters including over 50 years of chapter member experience with our Executive Team. We have watched chapters succeed and watched them fail. We have learned from success and failure. We have combined all that experience into our Bylaws, our Board of Director Training, and into the functionality found in LeTipWired (including the new Wired which will be released soon!)
What do I see as the steps to building a better chapter? These blogs over the next two months will give you the overview of what makes a successful chapter and how you can increase the success of your chapter.
The short answers are:
A. Building Strong Relationship
B. Running the Program Under the Bylaws
C. Believing in the Creed
Now let's explore the first of these in more detail.
Building Strong Relationships – It begins now, and it doesn't ever stop!
1. Invitations – the first step in building relationships.
Whether you are inviting guests to your LeTip Chapter, inviting a friend to watch a football game or inviting someone on a first date, the first step in building any relationship is the invitation. You know it's important. You know it's difficult. You know you must do it, or you end up alone.
At LeTip, we focus on building relationships because we know that once the people around us know more about us, our business will grow.
Doug Christian, our West Coast Vice President has a great way of inviting people to a meeting. He focuses on 4 questions: 1. Would you like to make more money this year? 2. Could you use more business? 3. Hey are you in town next week? 4. Would you like to come to breakfast or lunch at the day and time of my meeting?
2. Confirmation of Reservation
Whether you are inviting in person or sending an email invite you always need to utilize a minimum of two other people in the chapter to "help you" get the prospect to the meeting. We call this "Confirmation of Reservation". You will find the process works well in the new Wired.
Once the invite is out there you need one person to phone and say, "I heard ( insert name ) invited you to our meeting. I can't wait to meet you and learn more about your business. " The second person will send an email with similar information and tell them how excited they are to meet this prospect at the weekly meeting next week. The prospect who wasn't sure about the invitation now finds three touches from LeTip members and is curious as to why you all are eager to meet him/her. They show up!
3. The first meeting – always be closing!
The movie Glengarry Glen Ross made famous the term "Always Be Closing". It was the mantra of the top salesman in the movie. It is as true in sales as it is in building your sales team. When guests come to visit, they want to find out why they should join. They have already taken the biggest step. They accepted your invitation. They already believe that this might be the answer they are looking for to expand their business. They need to see and feel why to join your Chapter. Every meeting should be full of energy and you always need to make the exchange of business highly visible.
Don't let the meeting end with "Thanks for coming. I hope you enjoyed it." Make sure you know what the next steps are going to be. "Is there any reason you wouldn't be joining our chapter today?" This question demands an answer of "Yes, Maybe, or No." Make sure you are building the relationship with your responses.
Sample responses… If they say "No", get them an application. Help them understand the next steps to becoming a member. If they say "Maybe", ask them what that means, why "Maybe", what do they need to know to go from "Maybe" to "Yes". If they say "Yes", find out why. Tell them you want the brutal truth. If you don't know why people aren't joining, you won't know how to get them to join.
4. New Members Joins
Time to get serious about this person's success. You just hired this person to be part of your sales force – and they just hired YOU. You need to spend time with them to build the relationship. Chapter meetings are a start. Sit next to new members, spend time in the social time asking about their business and getting to know their business. Ensure they are sitting next to the member who invited them or a membership committee representative, so they do not feel alone for the first couple of meetings. Encourage them each week to sit by a different member until they have sat by each member in the chapter. They need to learn to build relationships as quickly as possible so encourage them to do visitations and not just once a month as a chapter.
Click here to continue to part 2 of this blog series.
---
To read more of Kim Marie's Blog, click here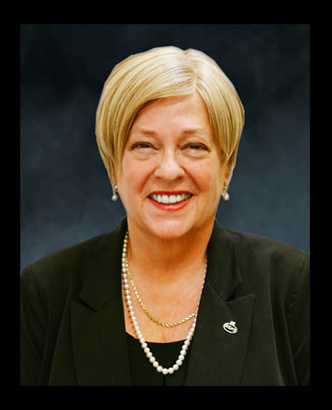 Kim Marie Branch-Pettid
Kim Marie is one of the leading women business owners in charge of an organization which includes more than 5200 members worldwide, now entering their 40th Anniversary Celebration. Her motivational speeches have been heard all across North America. With 28 years in the banking industry in all forms, including mergers and acquisitions, she has been and continues to be involved in fund raising for non-profit organizations, as well as a member of California Women for Agriculture, Sequoia Guild, member of Vistage Trusted Advisor Group and WPO-Women Presidents Organization, Phoenix, AZ. Also, she is a past board member of ASBA (Arizona Small Business Association). Her specialties include trainer, motivator, connector with years of experience in bringing businesses together for a 'great fit'.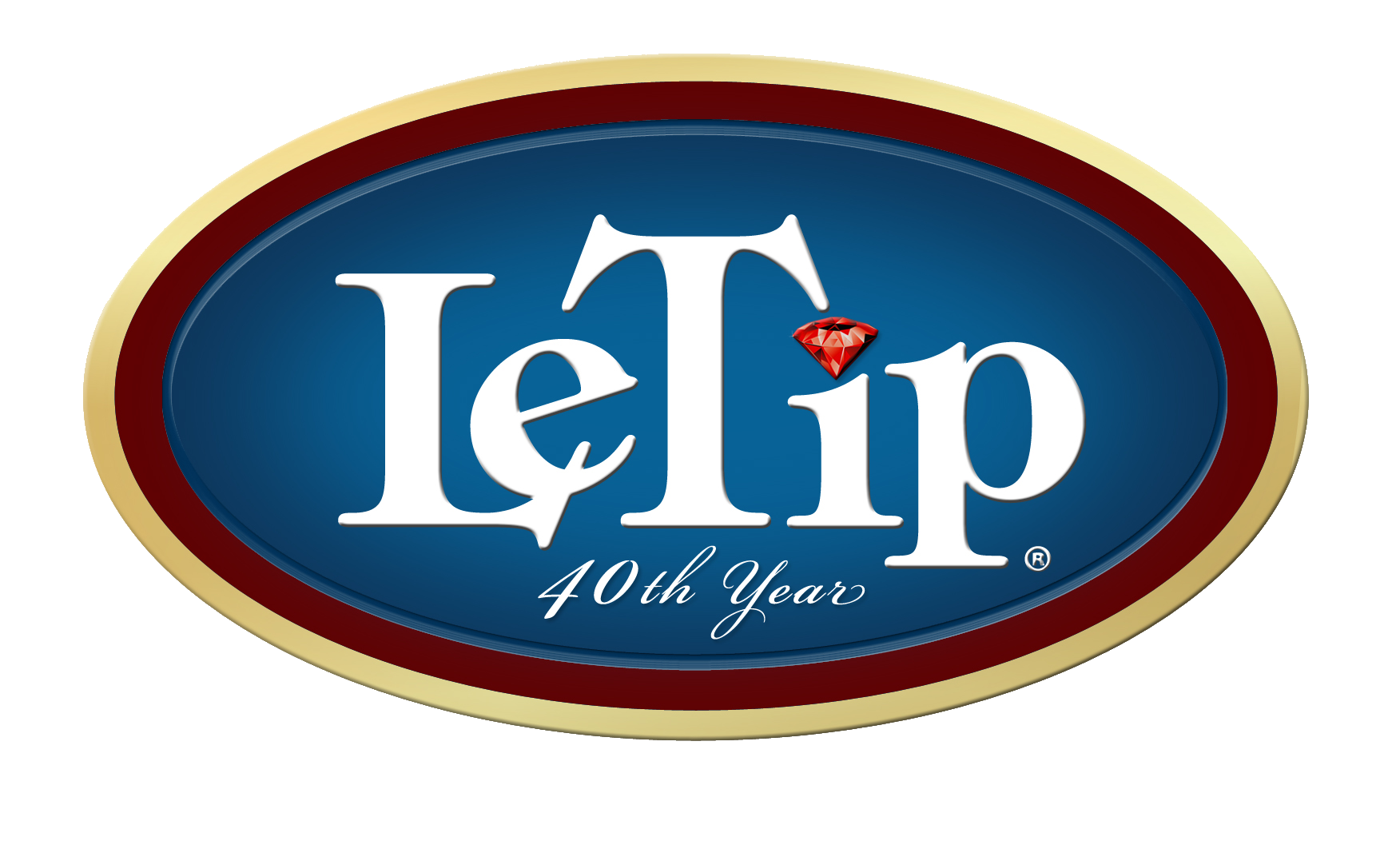 The Gold Standard of Networking™ for 40 years.
LeTip.com
(800) 495-3847
#LeTipNow
40 Years of helping build businesses just like yours, everyday of the week.