Adam Muslusky
LeTip of Desert Ridge, NV
Muslusky Law
LeTip of Anaheim, CA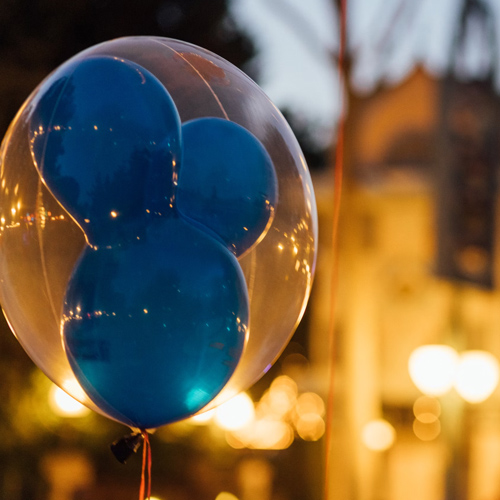 Founded in 2021 next to
good ol' Disneyland country.
Looking in the Rearview Mirror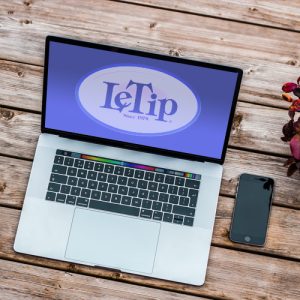 "Don't be a prisoner of your past,
it's meant to be a lesson, not a life sentence."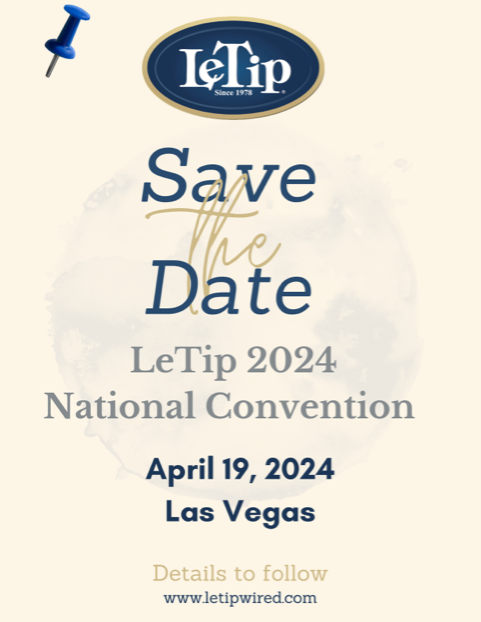 "Secretaries Corner" include topics to cover at your weekly chapter meetings across each month. All of these monthly covered topics will be in the LeTip Wired Documents Library in the folder named "Secretaries Corner" inside the "3. Board & Committee Member Resources" folder.