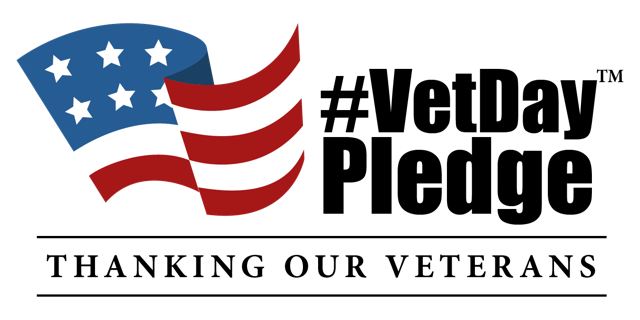 November 11th, 2022 – Veterans Day (U.S.) & Remembrance Day (Canada)
LeTip Thanks Our Veterans!
On November 11th, we invite and encourage our members to please participate in the #VetDayPledge! #VetDayPledge is a social media campaign ran each year to recognize and thank our veterans for their sacrifices and commitment to protecting our citizens. Want to get involved? Post a Video Saying the Pledge of Allegiance with the Hashtag #VetDayPledge on Veterans Day (November 11th)
On 11/11, companies, chapters, families, LeTip members and other individuals across the US are encouraged to post a video reciting the Pledge of Allegiance on their personal and company social media channels using the hashtag #VetDayPledge.
Suggestions for LeTip Members:
Record or stream a video, and post it on your company and/or personal social media channels.
Include whatever hashtags you'd like, but make sure to include #VetDayPledge to ensure that Veterans can see all the support and appreciation our country has for them.
Suggestions for Businesses & LeTip Chapters:
If you're with a group, consider inviting any Veterans in attendance to lead everyone in the Pledge of Allegiance. We have a good number of military vets in LeTip, too!
Make sure to hold the camera horizontally, not vertically, when recording for better quality.
Click here for sample press releases your company can share with local media and business contacts promoting your participation in this campaign.
Click here for social media images you can post highlighting your participation in this effort.
In addition to the hashtag #VetDayPledge add your company name and whatever other hashtags you'd like to all social posts.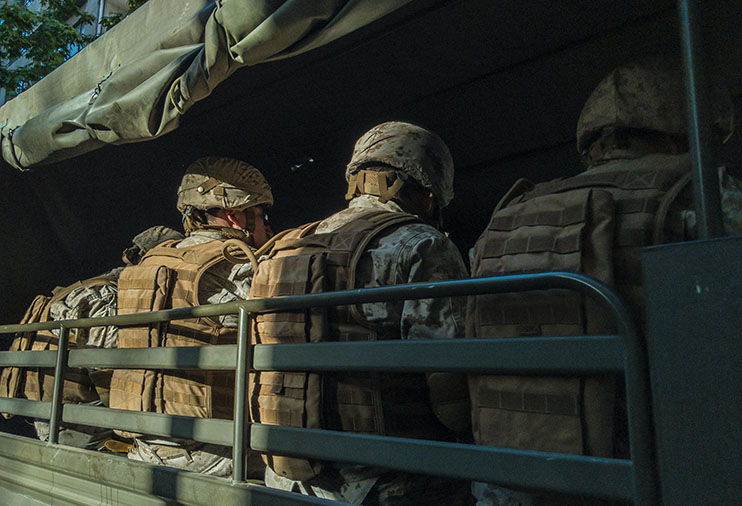 10 to 1 PR, Creators of the #VetDayPledge:
We want to give credit where credit is due: Arizona based PR-firm "10 to 1 Public Relations" began the #VetDayPledge in 2018 as a non-political initiative to give thanks to US Veterans, and in 2020 it has expanded it to other companies. LeTip has participated in this initiative ever since. Thank you 10 to 1 PR, and feel free to please visit 10 to 1 PR's website for all the great work they do.