Beautiful Cherry Hill, New Jersey was incorporated in 1844, as Delaware Township. It wasn't until 1961 that the township came to be known as Cherry Hill, named after the Cherry Hill Farm. Today, this Philadelphia Suburb in Southwest New Jersey has been named one of the best places to live in the Garden State.
And here is where the LeTip of Cherry Hill chapter meets, every Thursday.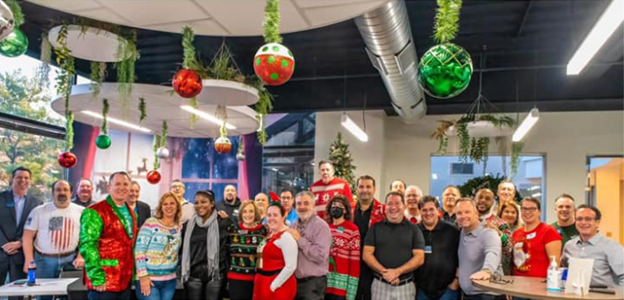 We spoke with current chapter president and Printer of the group, Peter Zales, about what makes The LeTip of Cherry Hill chapter stand out. He shared that the chapter marked its 28th year this past February, making it one of the longest running chapters in the state of New Jersey (and 30th nationwide). It is also one of the largest chapters in the state, with 44 members and counting. Check out their roster!
Peter proudly added that the original founders are still in the group and active! Kevin McVeigh, LPL Financial (Insurance Life Health and Disability) & Lee Shields (C.P.A), members since 1994 & 1995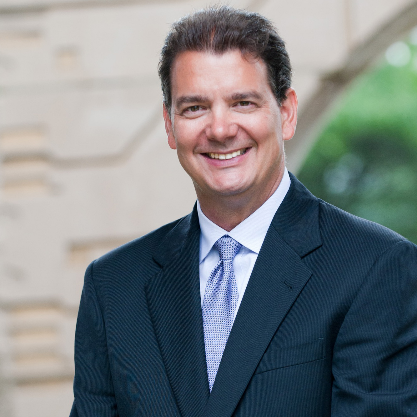 In addition, almost 20 of their members have been in LeTip between 5 and 27 years. That means a lot of networking experience for new members to learn from.
Peter highlighted that there are 5 silver badged members and 1 platinum badged member in the chapter: Andee Saper, Property Management with Action Management Group, Member since 2011.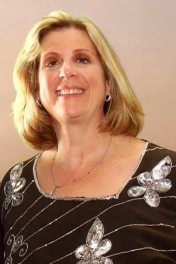 Peter shared that LeTip has been a "truly transformational experience" for him and that since joining, in 2016, his business has grown each year.
As fellow LeTip members, we can all learn from well-established chapters like LeTip of Cherry Hill. To note, this chapter has a weekly feature on
the LeTip Core Values
. Peter shared the following, "Yes, we say each week that we put "Dollars in your pocket." To that I add, we grow as leaders with each passing meeting, because leadership is not a TITLE; it is a way of life." That leadership style has most definitely been an asset to the LeTip of Cherry Hill chapter! Thank you for being part of our LeTip family.
Check out their active Facebook page and share the love by liking, loving or sharing a post!
LeTip of Cherry Hill, NJ shows success in every way possible. A great chapter to emulate!