2020 was a rough year on many accounts but a few wonderful things did happen. Babies were born giving us hope, new chapters were opened and the thoughts and needs of our members were heard. 2020 afforded me the opportunity to create the very first Advisory Board to help listen to the needs of our members. They graciously accepted my invitation to help make decisions that would drive LeTip forward and make us more current. This Advisory Board worked very hard on updating our bylaws as the first order of business. There were no hidden agendas just great input in understanding the bylaws and how we needed to make them more modernized. They serve without pay, wanting nothing more than to make LeTip as great as it can be.
This Board serves the members and we owe them our gratitude. They took the old bylaws and added in the nuances of today's society including changes that allow for maternity and paternity leave. They included the information needed if someone is serving our country and has to go on an extended leave. They left no stone unturned and each decision made was in the best interest of every single member when they added or changed things that needed to be considered.
This wonderful board is made up of current members. All whom bring something to the table in their own special way. Each one is valued and different. They care about LeTip and for the most part did not know each other until I brought them together. They have formed a strong bond of understanding and go to great lengths to not miss meetings. They are dedicated and true to their word.
It is with great pleasure I introduce you to this Board:
---
Pam Lowry

Pam Lowry serves as this Boards Co-Chairman. Pam is from Chicago, Illinois and has been a member since 2008. She is a Silver badge and serves as the President of her chapter. Pam is in Computer Networks.
---
David Smith

David Smith is from Dallas, Texas. He has been a member sine 2003 and is a Gold Badge. David has been the President and Past President of his chapter. David is a Financial Advisor.
---
Melanie Rasmussen

Melanie Rasmussen is from Port Jefferson, Long Island, NY. She has been a member since 2005 and is a Silver badge. Melanie is the President of her chapter. She is in the Tutoring services category.
---
Doriana Fontanella

Doriana Fontanella is from Arapahoe, CO. She has been a member since 2012 and is a Green badge. She serves as the Secretary to her own board and is Will, Trust and Estate Attorney.
---
Bruce Howard

Bruce Howard is from the LeTip chapter of Sunrise on Long Island N.Y. HE has been a member since 2015. He was President and Past President of his chapter in the Solar Sales category.
---
Peter Zales

Peter Zales is from LeTip of Cherry Hill, N.J. He has been a member since 2016 and is currently the chapter's President. His badge is a Silber badge and his category is Printer.
---
Nancy Valletta

Nancy Valletta is in LeTip of Superstition/Gateway, AZ. She has been a member since 2018 and is a Green badge. She is the chapter's Membership Chair. Her category is Travel Agent.
---
Adam Cooper

Adam Cooper is in LeTip of Boca Raton, FL. He has been a member since 2018 and currently holds the seat of Tip Master. He is a Blue badge and his category is Photographer.
---
Lori Anne De Iulio Casdia

Lori Anne De Iulio Casdia is in the Port Jeff chapter on Long Island, N.Y. She has been a member since 2018 and is a Blue badge. Her category is Marketing Consultant. She serves as the Chapter's Mentor.
---
Gerard Cantalupo

Gerard (Gerry) Cantalupo is the President of his chapter, LeTip of Summersett, NJ. He has been a member since 2019 and is a Blue badge. His category is Payroll Services.
---
Because of the efforts of these individuals, the Bylaws have been updated. Instead of being printed out and kept in your card caddy the old way, the new Bylaws are now all online and will stay updated constantly so members always have latest information available. You can now conveniently find them anytime in LeTip Wired under the Document Library.
---
To read more of Kim Marie's Blog, click here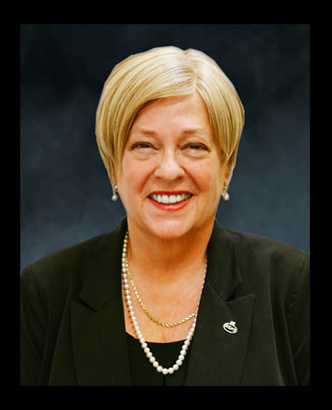 Kim Marie Branch-PettidKim Marie is one of the leading women business owners in charge of an organization which includes more than 5200 members worldwide, now entering their 40th Anniversary Celebration. Her motivational speeches have been heard all across North America. With 28 years in the banking industry in all forms, including mergers and acquisitions, she has been and continues to be involved in fund raising for non-profit organizations, as well as a member of California Women for Agriculture, Sequoia Guild, member of Vistage Trusted Advisor Group and WPO-Women Presidents Organization, Phoenix, AZ. Also, she is a past board member of ASBA (Arizona Small Business Association). Her specialties include trainer, motivator, connector with years of experience in bringing businesses together for a 'great fit'.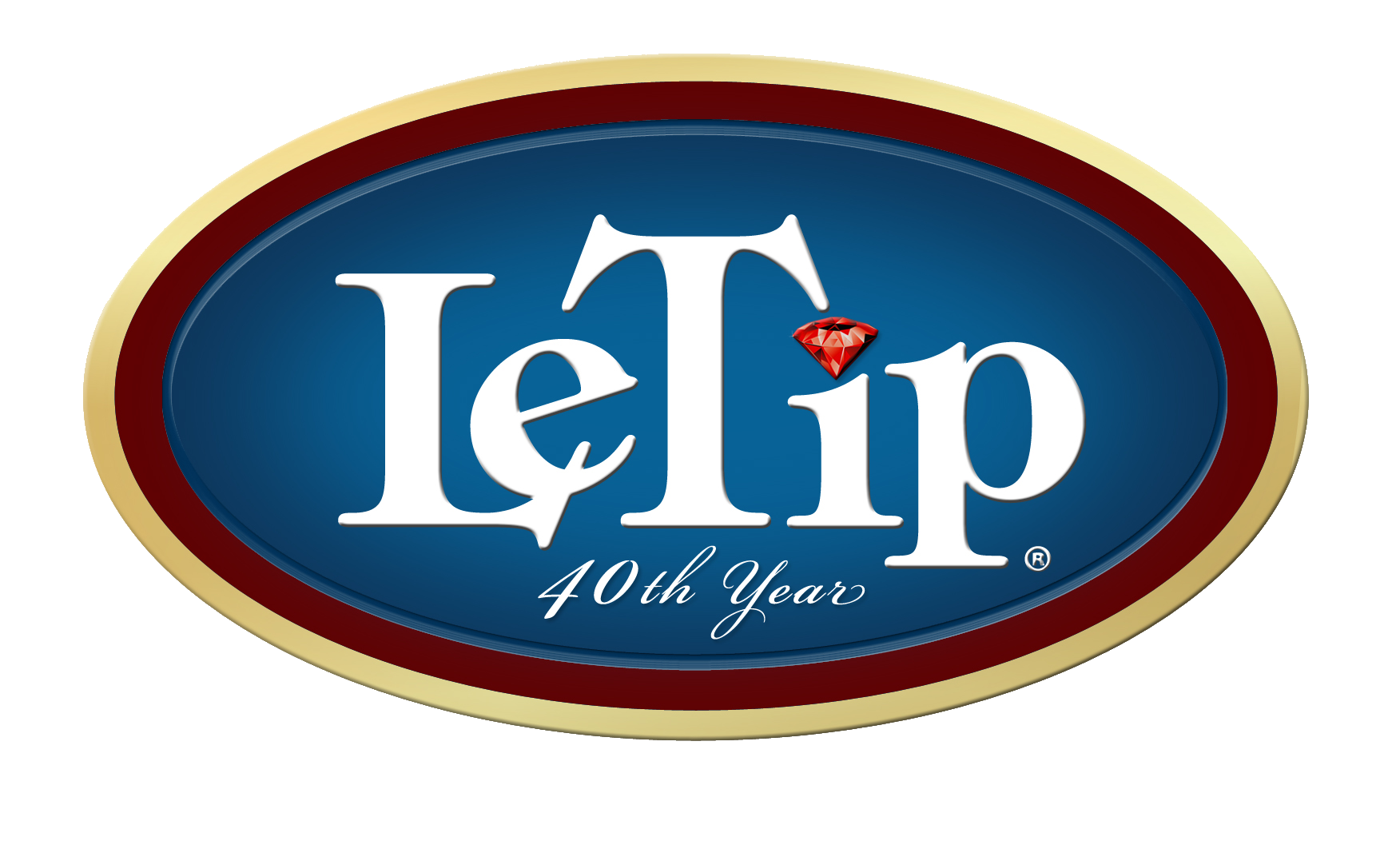 The Gold Standard of Networking™ for over 40 years.
LeTip.com
(800) 495-3847
#LeTipNow
Over 40 Years of helping build businesses just like yours, everyday of the week.