Crack Your Code!
POSTED January 4, 2021 | Articles | Kim Marie's Blog
It's the start of a new year and hopefully you have already started reading the gift I sent over the holidays (Why They Buy). This year you will hear a lot from me about BANKCODE. I have created a strategic relationship between LeTip and Codebreaker Technologies, the company that started the BANKCODE methodology to enable all our LeTip members to learn how to bring this tool into your chapter, your business and your life. I have invested 3 years of becoming a Trainer, a Coach and a believer in this methodology to help our members. Now is the time for you to reap the benefits.
It all starts with the CrackMyCode link found on your LeTipWired Dashboard page. From there, you will start by Cracking your BANKCODE. Once that is live on your Dashboard, you can click on Access My Codebreaker Starter Kit to reach the eBook and the video library to help you better understand the BANKCODE methodology. This is a portable assessment which can be done online or with BANK cards. Get yours today at our Webstore.
I have been teaching about BANKCODE in the NTS classes, Board Training Seminars and the East Coast Power Event over the last couple years, but many of you still haven't had a chance to be introduced to it.
NOW IS THE TIME!
If you still are not sure, watch this video from Cheri Tree, the founder and CEO of Codebreaker Technologies to understand the next steps in the process.
Mark your calendar for these next steps also. I am bringing both events to you.
January 19th 7PM EST – LeTip Member exclusive Master Class taught by Cheri Tree. This is a $99 value and is FREE to LeTip Members – CLICK HERE TO SIGN UP
January 20th – All LeTip members who attend the Master Class will receive 30 days of access to the BANKVAULT, the CODEBREAKER AI and BANKPASS. This is a $99 value for only $1.
There is also an International Event for everyone interested in learning more about BANK
January 23rd – BANKICON – Kim Marie to give a keynote speech on using BANKCODE in small businesses and in LeTip. Sign up at www.bankicon.com
---
To read more of Kim Marie's Blog, click here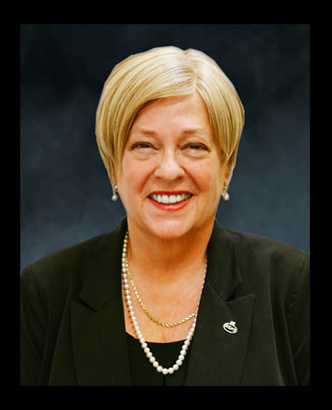 Kim Marie Branch-Pettid
Kim Marie is one of the leading women business owners in charge of an organization which includes more than 5200 members worldwide, now entering their 40th Anniversary Celebration. Her motivational speeches have been heard all across North America. With 28 years in the banking industry in all forms, including mergers and acquisitions, she has been and continues to be involved in fund raising for non-profit organizations, as well as a member of California Women for Agriculture, Sequoia Guild, member of Vistage Trusted Advisor Group and WPO-Women Presidents Organization, Phoenix, AZ. Also, she is a past board member of ASBA (Arizona Small Business Association). Her specialties include trainer, motivator, connector with years of experience in bringing businesses together for a 'great fit'.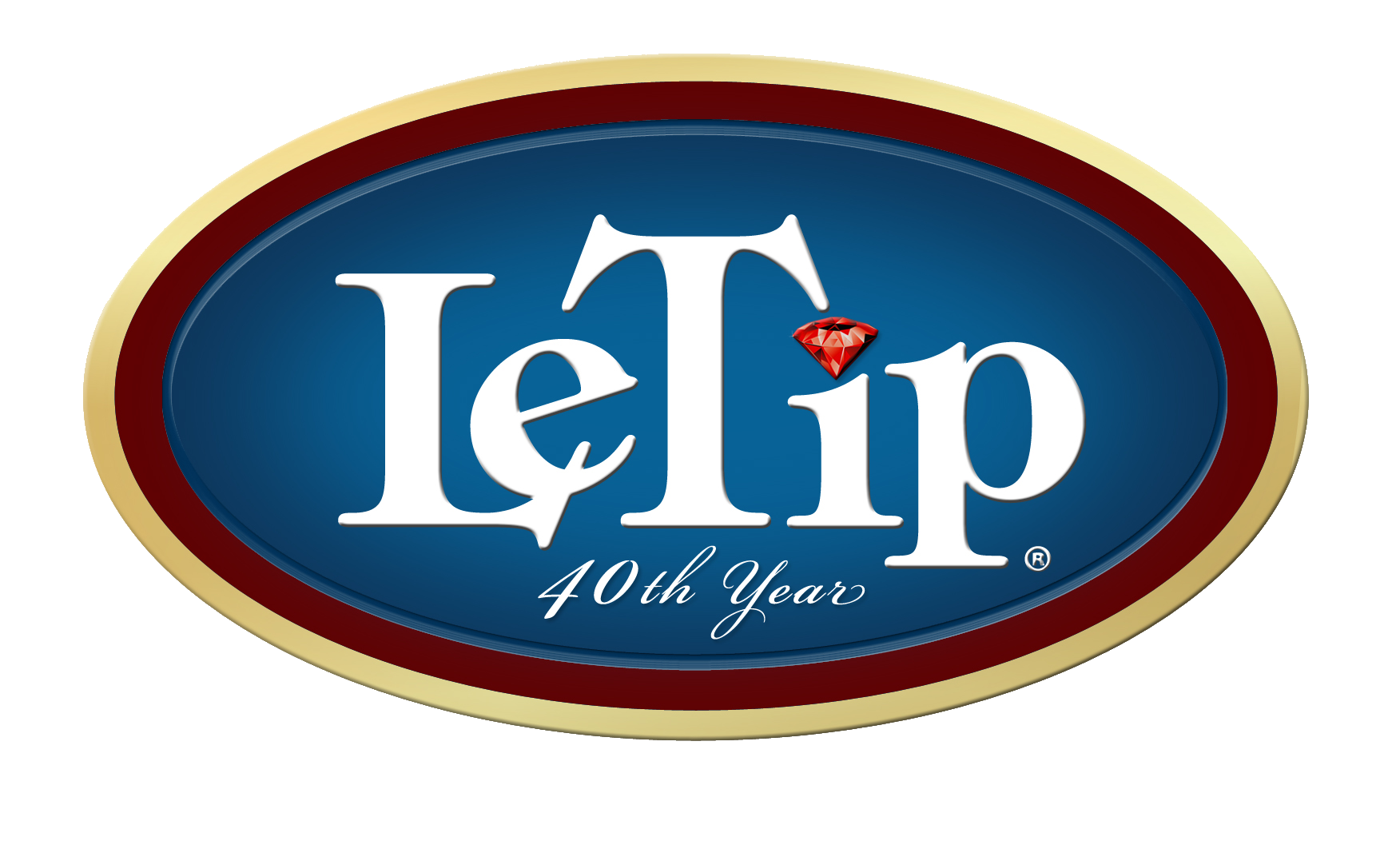 The Gold Standard of Networking™ for over 40 years.
LeTip.com
(800) 495-3847
#LeTipNow
Over 40 Years of helping build businesses just like yours, everyday of the week.