2020 has been a very difficult year, but it is also one we are all proud of to have pushed through – together.
Your hard work and professionalism as small business owners, entrepreneurs, or employees, has been challenged and tested. Tests and challenges that we hope you won't have to go through again, but are relieved that you did in fact make it through.
Without all of you, we would not be here. From our new members, to our old members, from our past presidents to current – you are all equally important in the grand scheme of America's longest-standing professional networking organization. LeTip is honored to have you as part of our family and we are truly thankful for each and every one of you.
As the holidays have come, and those who are taking time off begin their vacations, we want to look back on the year not with sadness – but hope. Hope for a better year next year, hope for more business, hope for healing and growth in all ways both on a business level and on a personal level.
Thank you all for hanging in there and fighting the good fight. The team at LeTip International, HQ and myself all are wishing you a wonderful holiday season and a bright look towards the new year. Keep an eye out for the opportunities that present themselves to you, we know that people like you will always continue to find great ones.
Wishing you all the best, from the LeTip Team to you!

---
To read more of Kim Marie's Blog, click here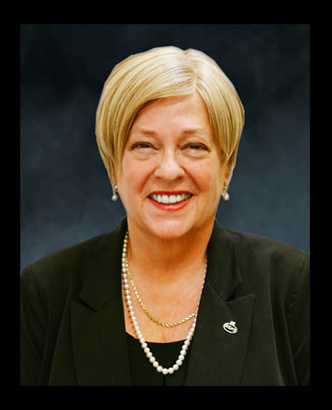 Kim Marie Branch-PettidKim Marie is one of the leading women business owners in charge of an organization which includes more than 5200 members worldwide, now entering their 40th Anniversary Celebration. Her motivational speeches have been heard all across North America. With 28 years in the banking industry in all forms, including mergers and acquisitions, she has been and continues to be involved in fund raising for non-profit organizations, as well as a member of California Women for Agriculture, Sequoia Guild, member of Vistage Trusted Advisor Group and WPO-Women Presidents Organization, Phoenix, AZ. Also, she is a past board member of ASBA (Arizona Small Business Association). Her specialties include trainer, motivator, connector with years of experience in bringing businesses together for a 'great fit'.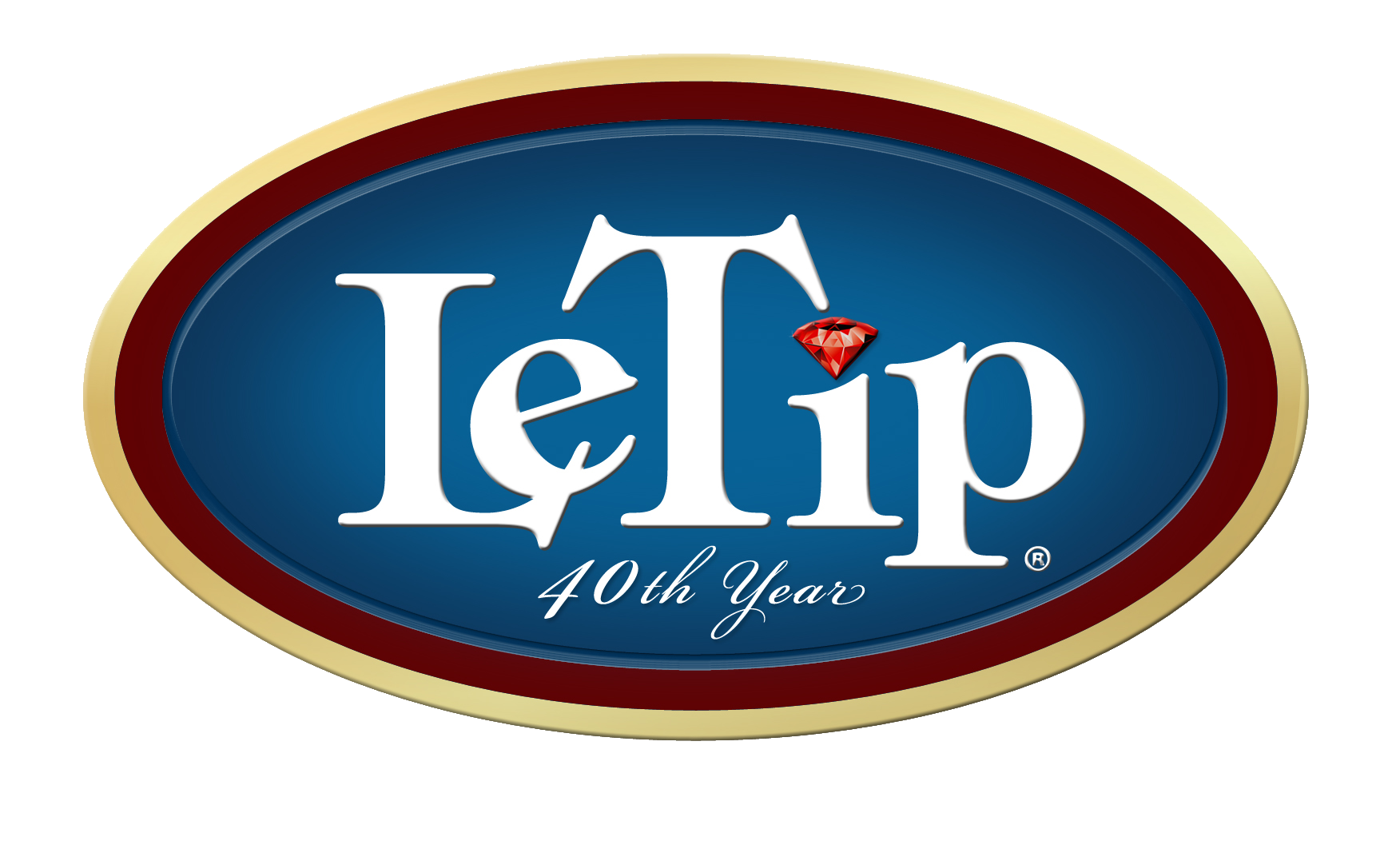 The Gold Standard of Networking™ for over 40 years.
LeTip.com
(800) 495-3847
#LeTipNow
Over 40 Years of helping build businesses just like yours, everyday of the week.