This week's blog covers a very important update to LeTip Wired. Today we will update LeTip Wired, the mobile app and add a new function to tipping, called the Extended Network. These features should all be available at 4:30EST/1:30PST.
First a few features that are in the updated LeTipWired.
You can now subscribe to your LeTipWired calendar from your Outlook or Gmail or other internet calendars. Simply choose the Share Calendar button on the calendar page, copy the URL and use the Subscribe to a calendar with a URL functionality in Gmail or Outlook. How to explanations are available online.
Choose to make your Tips private or not-private. Members cannot see the details on the Chapter Tips section which we added to Wired to assist during this social distancing timeframe. This is now extended onto the Mobile App.
Today we are also announcing the release of a new function into Wired. The Extended Network. This is an opportunity for you to share your chapter roster with employees, family and friends. This is an opportunity to expand the number of outside tips that you pass through your network. You will have to do some training with your employees to help them understand what a tip is, but this is also part of the release.
Watch this video to better understand the new Extended Network App. We will be training on this during the Spring BOD Seminars also, so discuss the new app in your chapters over the next couple weeks to make a plan how your chapter will use this function.
Guest blog by John Pokorney
LeTip International CFO
---
To read more of Kim Marie's Blog, click here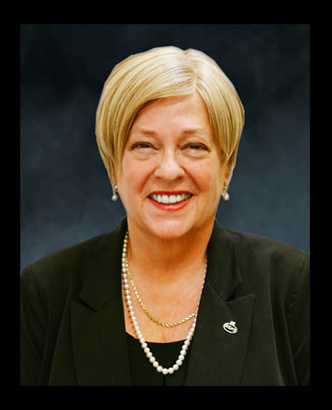 Kim Marie Branch-Pettid
Kim Marie is one of the leading women business owners in charge of an organization which includes more than 5200 members worldwide, now entering their 40th Anniversary Celebration. Her motivational speeches have been heard all across North America. With 28 years in the banking industry in all forms, including mergers and acquisitions, she has been and continues to be involved in fund raising for non-profit organizations, as well as a member of California Women for Agriculture, Sequoia Guild, member of Vistage Trusted Advisor Group and WPO-Women Presidents Organization, Phoenix, AZ. Also, she is a past board member of ASBA (Arizona Small Business Association). Her specialties include trainer, motivator, connector with years of experience in bringing businesses together for a 'great fit'.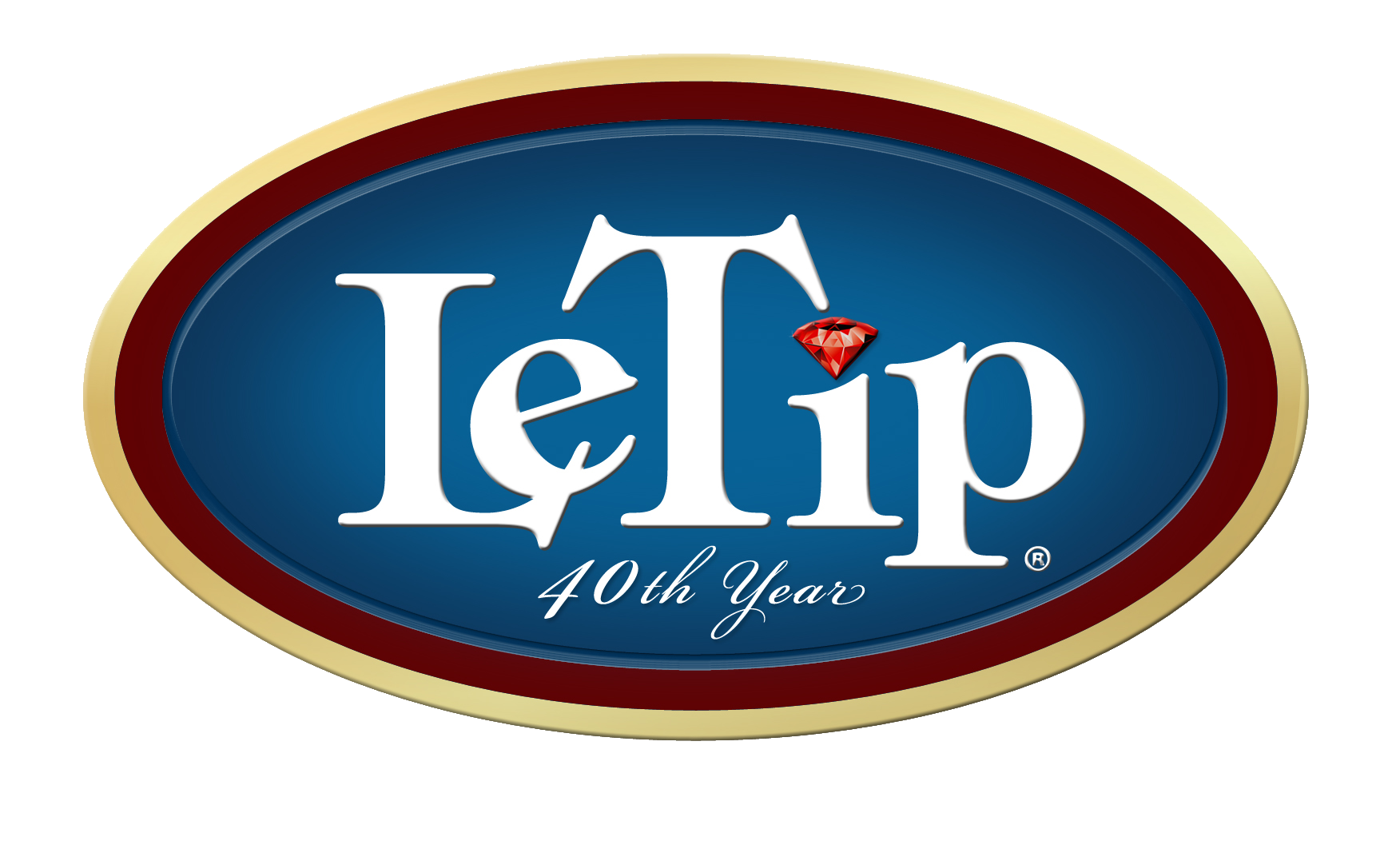 The Gold Standard of Networking™ for over 40 years.
LeTip.com
(800) 495-3847
#LeTipNow
Over 40 Years of helping build businesses just like yours, everyday of the week.