What Makes a Great President?
POSTED December 2, 2019 | Articles | Kim Marie's Blog
What makes a great President?
The bigger, better and stronger chapters are led by great leadership. What makes a great president is knowing what the job really entails. Sure, you could go to LeTip Wired under documents, and download the duties of the president, but what's the real duty of the president? I believe the real duty of the president is to inspire the membership.
As the first ever national awarded President of the year, I feel qualified to speak to this topic. I believe the president should never deliver a negative message. It's not the president's job to point out the incentives or the late pays for the miss show boaters or anything that isn't positive. The job of the president is to motivate, encourage and inspire the chapter's membership. As the president of the second largest chapter anywhere in the country (for approximately five years), my chapter was able to retain members longer than average while bringing in brand new members and growing at a rate much faster than members that were leaving.
To be a great president you must be authentic, you must care about your membership and you must lead by example. There are several roles that the president must take on. The president must be an exemplary member of the group. The president must be an inspiration during the weekly meeting. The president must be willing to work with the board to make sure the greater good of the membership is always represented.
If you would like to be the president of your chapter, you should try being a board member first. Being the president of your chapter isn't always easy, but it's very rewarding.
If you are the current president of your chapter or hope to be president of your chapter someday, please email, call or text me and I would be happy to help you chart a course for your strategic plan to lead your group into 2020.
Guest Blog Written by Douglas Christian
LeTip International
Vice President of the West Coast
Dchristian@letip.com
818-726-3684
---
Thank you Doug for your valuable information as our guest blogger this month.
It takes a lot of patience to be a President. You will come across everything from toothaches to I don't like this person or that idea. There will be many that will jump on your band wagon and others that don't believe in anything you have to say or do. How do you handle that? Think of each person. Know what their personality color is through B.A.N.K. Once you know who is in your chapter, it is much easier for you to ask certain people to help you. Everyone needs to be involved in one way or another. The old 20/80 rule does not have to be your chapter. You are all in it to win it so make sure everyone has something to do or a responsibility to all of the chapter. Sit on a committee, step up to be an officer, take an active part! Being positive as Doug mentions is the key but you need so many others to help you serve the entire chapter. You are a community so allow the community to help you. Hold strong to the structure. Don't play favorites. Your best friend may be the one who is always tardy or never gives tips. Is that a reason to not uphold the standards of LeTip? NO! The decision is hard at times but the chapters who are successful stay by the structure and send warnings when needed and plays fair with everyone no matter who it is including the board members. This is what helps make a chapter stronger. Being bigger is not always the answer but stronger and following the structure and bylaws is the key!
---
To read more of Kim Marie's Blog, click here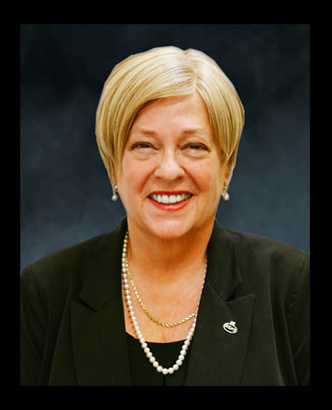 Kim Marie Branch-Pettid
Kim Marie is one of the leading women business owners in charge of an organization which includes more than 5200 members worldwide, now entering their 40th Anniversary Celebration. Her motivational speeches have been heard all across North America. With 28 years in the banking industry in all forms, including mergers and acquisitions, she has been and continues to be involved in fund raising for non-profit organizations, as well as a member of California Women for Agriculture, Sequoia Guild, member of Vistage Trusted Advisor Group and WPO-Women Presidents Organization, Phoenix, AZ. Also, she is a past board member of ASBA (Arizona Small Business Association). Her specialties include trainer, motivator, connector with years of experience in bringing businesses together for a 'great fit'.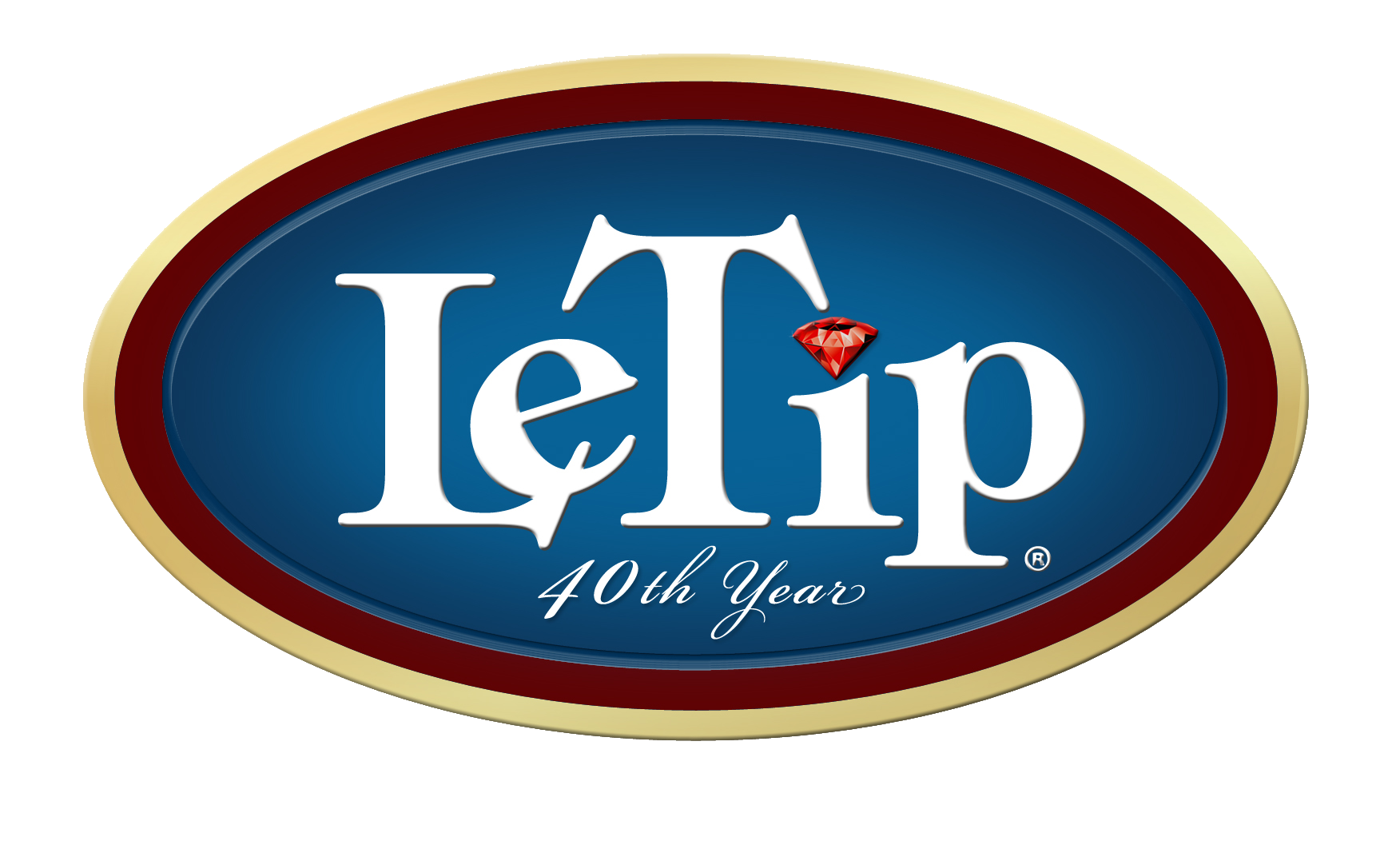 The Gold Standard of Networking™ for over 40 years.
LeTip.com
(800) 495-3847
#LeTipNow
Over 40 Years of helping build businesses just like yours, everyday of the week.