Over the past decade, social media has grown exponentially for both personal use and business usage. Social media is defined as "websites and applications that enable users to create and share content or to participate in social networking." In an organization like LeTip whose very foundation is built all-around networking, doesn't this sound like it could be useful to you? I'm here to tell you that it definitely is, and why…
Businesses all over the world are utilizing social media to grow brand awareness and in turn gain more customers. For example, there are restaurants that use YouTube reviews to increase their popularity by showing off their great food and people enjoying it. Other companies will create an event announcement on Facebook inviting people within their local area to attend a brand new store opening, a sale, festival, convention or other groundbreaking events. Social media activity like this opens up your business to new opportunities with people who you likely have never met and would have never seen your information before. These are just a few examples of how social media can increase your brand awareness. It's also a great way to connect with customers and promote marketing efforts.
Within LeTip, there are many ways to use social media for, not just yourself and your business alone, but also your chapter as well. Many of our chapters have set up their own Facebook pages, Twitter accounts, Instagram pages, and YouTube channels so they can showoff events and happenings within their chapters. Some other chapters have even created their own private social media groups where they can share private information regarding their chapter among their chapters' membership. Other chapters have created Instagram and Twitter accounts, where they post pictures and short video clips of activities happening within their chapters. Activity like this can get the public interested in your chapter.
What does all this accomplish? First, it drives more people to learn about your LeTip group. The more places they can find out about it online, the higher the chances there are they will gain interest and want to either visit your chapter or learn more about LeTip. As an added bonus, this can also create a new digital avenue for them to learn about all of your unique businesses and opportunities within your chapters. You use this online presence to grow your chapter alongside growing your business, all at the same time.
We are constantly looking out for members and chapters who are posting good online content, and we also strive to share your content whenever we can. We find that if we can help you grow your chapters, and in turn, helps all of LeTip as a whole. This is beneficial to our growth as we are helping each other. If you would like to help us as well, then we strongly encourage all of our members to like, follow, and share our social media pages. You can find links to all of them here below:

Do you need help setting up your own social media pages? Here are some great resources to get you started:
•How do I create a Facebook page? Click here
•How do I create a LinkedIn page? Click here
•How do I create a Twitter business profile? Click here
•How do I create my own YouTube channel? Click here
•How do I create an Instagram page? Click here
So get out there and grow your presence online! Potential prospects and customers are out there in the digital sea of online social media and networking, and the best part is all of these tools are 100% free to use. So instead of asking yourself why you should be using social media to grow and gain free marketing and growth, the real question is: Why wouldn't you?
PS – Would you like to have LeTip International feature content from your social media pages, or feature specific content related to your chapter? Reach out to Carolina Ruiz at our HQ at anytime at cruiz@letip.com and she will be happy to take down your information to see if and how we can get you featured on either our website, our member newsletters, or our own social media pages.
We know you can and will do great things if you just put your mind to it. Good luck out there!
---
To read more of Kim Marie's Blog, click here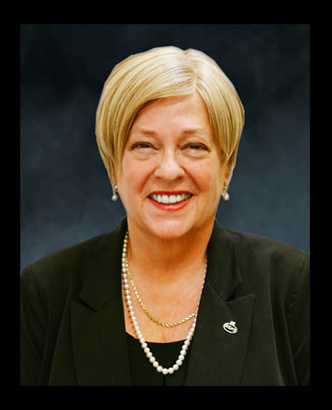 Kim Marie Branch-Pettid
Kim Marie is one of the leading women business owners in charge of an organization which includes more than 5200 members worldwide, now entering their 40th Anniversary Celebration. Her motivational speeches have been heard all across North America. With 28 years in the banking industry in all forms, including mergers and acquisitions, she has been and continues to be involved in fund raising for non-profit organizations, as well as a member of California Women for Agriculture, Sequoia Guild, member of Vistage Trusted Advisor Group and WPO-Women Presidents Organization, Phoenix, AZ. Also, she is a past board member of ASBA (Arizona Small Business Association). Her specialties include trainer, motivator, connector with years of experience in bringing businesses together for a 'great fit'.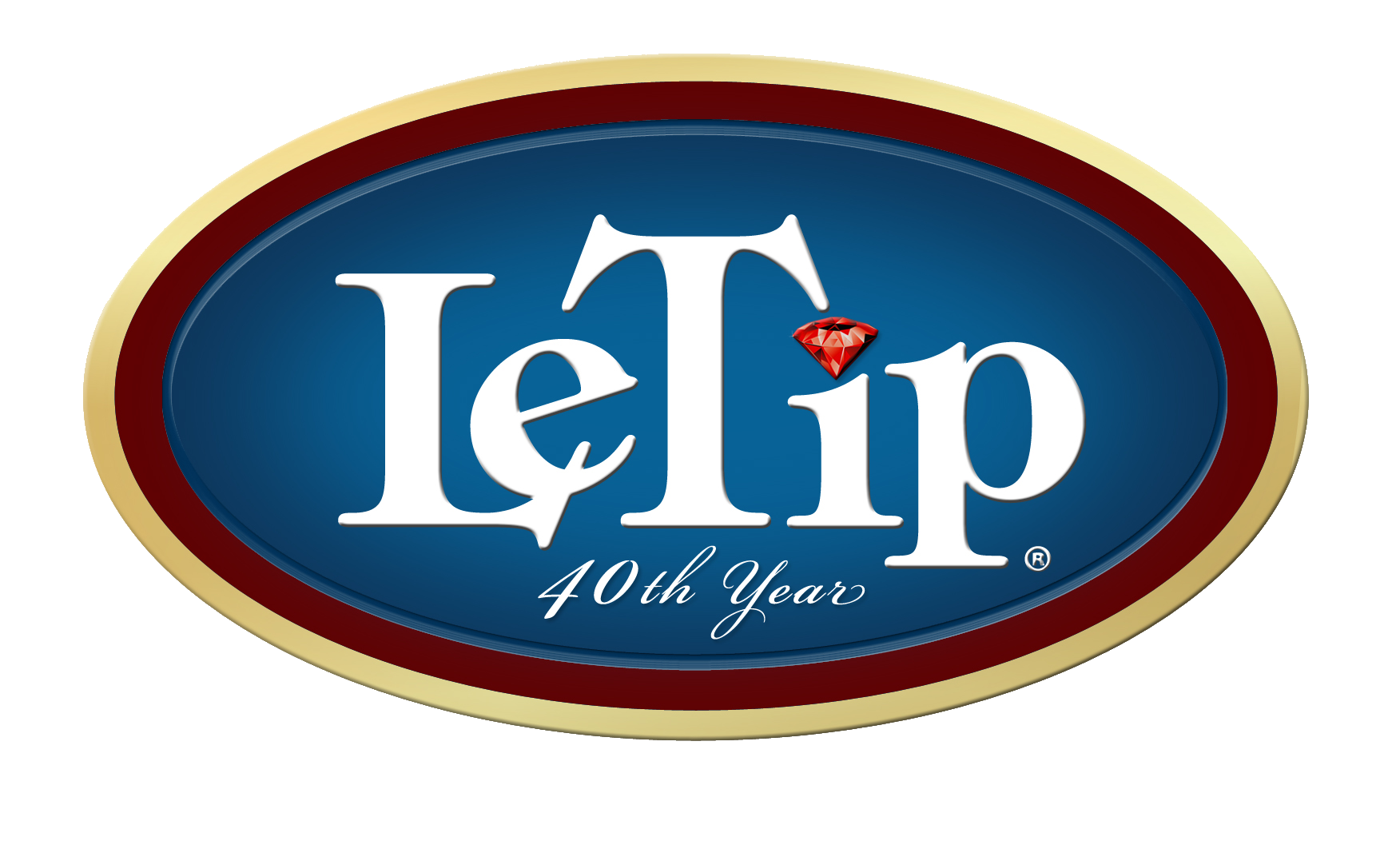 The Gold Standard of Networking™ for 40 years.
LeTip.com
(800) 495-3847
#LeTipNow
40 Years of helping build businesses just like yours, everyday of the week.