"It's great to be in business for yourself, but not by yourself.
Be in business with LeTip!"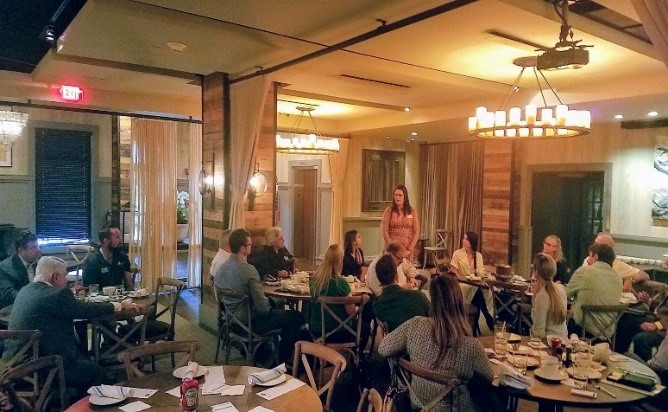 With over 100 LeTip members, The Sunshine State does not slow down, especially when it comes to networking. Having founded it's first chapter in 1995, now known as LeTip of East Broward, FL, has since then sprouted three additional chapters. See below for links to their websites.
Florida now has three lifetime members, John Faber, Gold badge member in LeTip of Boca Raton, one Platinum badge holder, Richard Masterson in LeTip of East Broward and a Royal Purple Badge holder, Roy Assad in LeTip of Downtown West Palm Beach (aka "WPB"). Per Roy "what is the quote that was on the website".
Excluding LeTip of Inter Coastal, the fourth chapter now in Florida, the three chapters range from having 5 to 9 attorneys. "LeTip defines Power Partners as a businessperson whose professional connections offer mutual benefits and complement or share your connections (Peterson, 2009, p. 67)." Having multiple attorneys in one chapter allows them to pass leads to each other on a continual basis.

See below for links to Florida LeTip chapter websites: