Leadership, what does it mean?
Leadership: A definition. According to the idea of transformational leadership, an effective leader is a person who does the following: "Creates an inspiring vision of the future. Motivates and inspires people to engage with that vision… coaches and builds a team, so that it is more effective at achieving the vision."
In order, for there to be a strong chapter, a good business, a loving family there needs to be leadership. It happens in all walks of our lives. How do we know when it is effective or is lacking in leadership? What does it look like? Chaos!
Leadership is all about You! Your behavior matters, you must provide a vision, inspire others and allow opportunities for vision in your company to emerge. Leaders are not always present. You must have the frame of mind to lead others consistently and diligently.
What does it look like when you are leading? In recent newsletters our blogs have been about the Core Values of LeTip. These values we hold dear as the type of people we want to associate with and have them be a part of our organization. How does that go along with our talk on leadership? Why do people join one organization or another or not join? It usually comes down to the leadership of the organization. When a prospect visits a chapter and they are made to feel wanted, a part of the organization and you are truly interested in them they react quickly and usually positively. If they see a chapter that is run with strong leadership, it is concise and consistent, all members are happy and a lot of business seems to be passed. On the other hand, when a chapter is floundering it is usually the leadership on the board that takes the direct hit. I often hear, "I don't want to be the bad guy by holding people accountable." At the same time, the chapters with exceptional leadership capabilities are holding every member accountable and asking the tough questions of those who are in the chapter. The business of the chapter is very transparent and they do what they do to not only hold members accountable but to make every member better in their business, in delivering their message and in performing what it takes to be a part of the chapter's salesforce by word of mouth!
The importance of leadership is to realize the benefit of having strong leaders on the board for the benefit of all members. When leadership is present you will usually find a vision, motivation, and inspiration. Goals are set and everyone becomes a "family. Are you a leader? Step up and get involved. You may make a huge difference in your chapter!
I found a great article on leadership, and wanted to share it with you. Leadership comes in different formats and presentations but you may learn something new through reading this article "Conscious Leadership: What State Of Mind Do You Lead From?" Written by Cheryl Leong, author of a new book entitled "Leading With Consciousness: Cultivating Conscious Organizational Structure". Cheryl is also a part of the Forbes Coaches Council.
---
To read more of Kim Marie's Blog, click here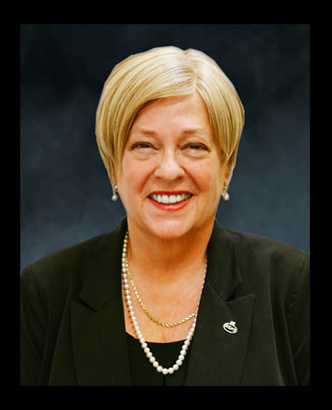 Kim Marie Branch-Pettid
Kim Marie is one of the leading women business owners in charge of an organization which includes more than 5200 members worldwide, now entering their 40th Anniversary Celebration. Her motivational speeches have been heard all across North America. With 28 years in the banking industry in all forms, including mergers and acquisitions, she has been and continues to be involved in fund raising for non-profit organizations, as well as a member of California Women for Agriculture, Sequoia Guild, member of Vistage Trusted Advisor Group and WPO-Women Presidents Organization, Phoenix, AZ. Also, she is a past board member of ASBA (Arizona Small Business Association). Her specialties include trainer, motivator, connector with years of experience in bringing businesses together for a 'great fit'.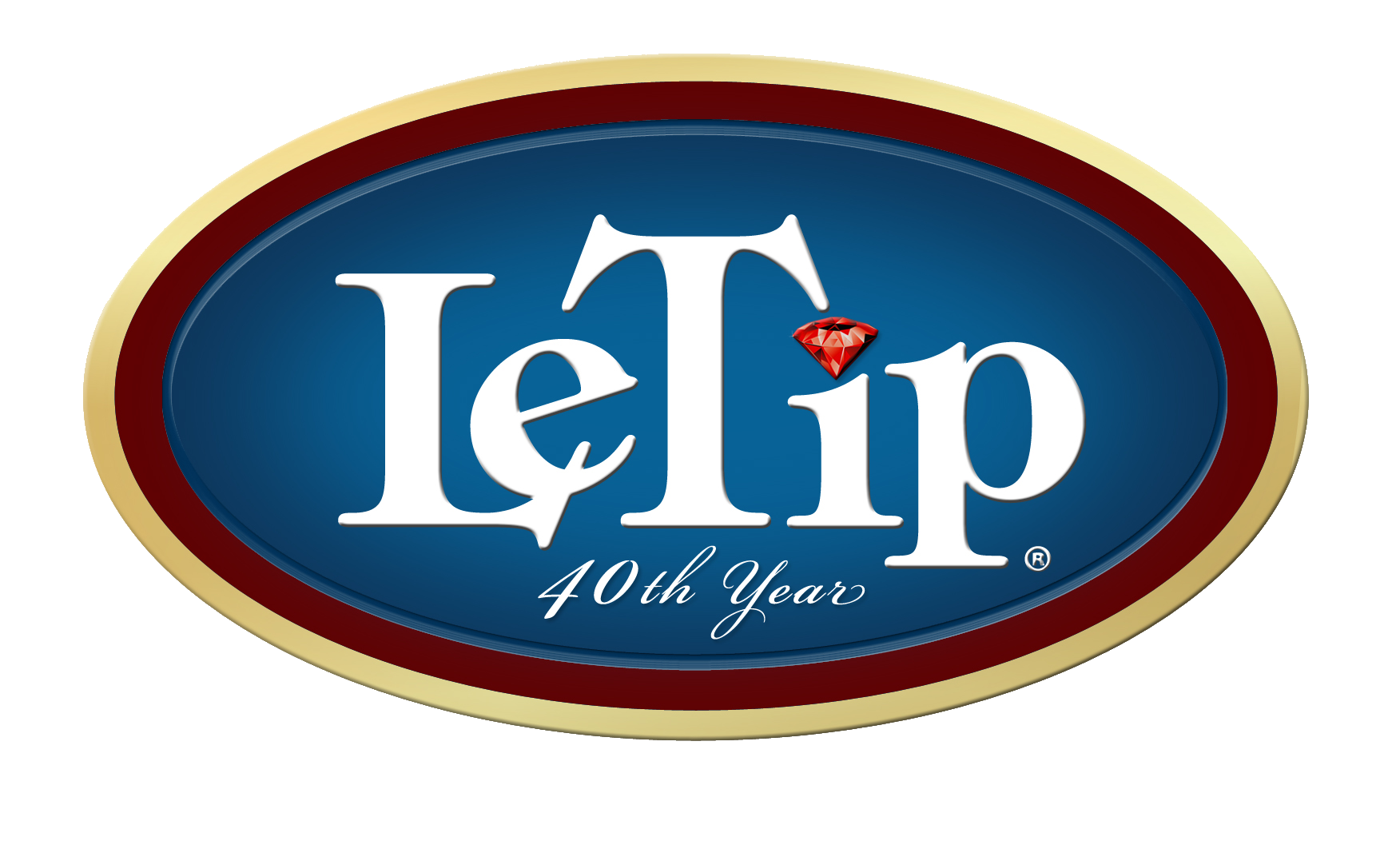 The Gold Standard of Networking™ for 40 years.
LeTip.com
(800) 495-3847
#LeTipNow
40 Years of helping build businesses just like yours, everyday of the week.