With Valentine's Day around the corner, we wanted to give a shout out to all of the Florists within our LeTip Chapters! While anytime is a good time to send your loved ones a flower arrangement, Valentine's Day is one of the most popular and busy times for Florists in the US and Canada.
If you are looking for flowers for Valentine's or any other occasion please consider utilizing one of our Florists in LeTip.
---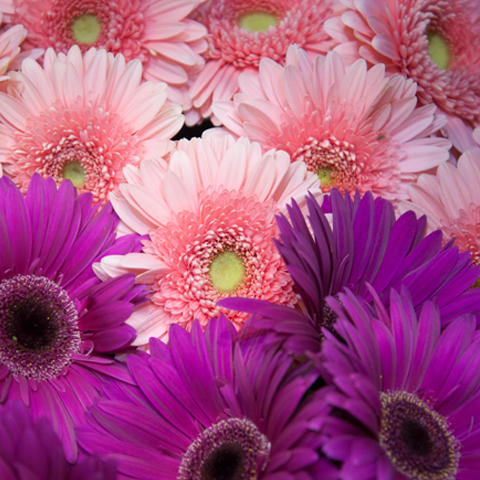 "Being a florist is one of the best jobs in the world! Studies show people get joy from both giving and receiving flowers so I get to be a part of both sides of that!" -Noreen Gorka, Ye Old Yardley Florist, LeTip of Newtown, PA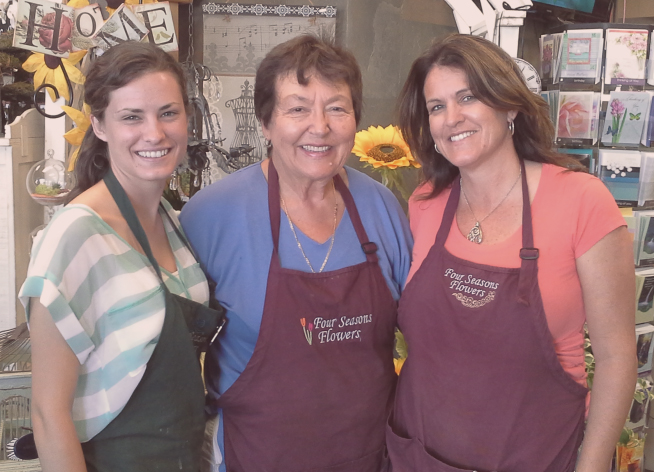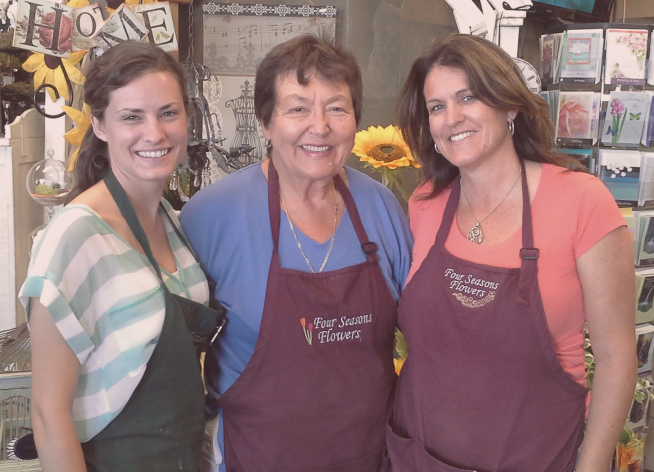 "LeTip afforded me the opportunity to allow my family to participate in the business. I have 6 children and all have worked for me one time or another. Today two of my daughters continue in the floral business and one daughter now runs and owns 4 Season's Shop, the family business. I was committed to my small business and to my LeTip chapter. I am 82 and still attend my LeTip Friday morning meetings every week. These have been the best friends I ever made! The best thing I ever did!" -Barbara Bertran, Four Seasons Flower Shop, LeTip of San Diego North, CA
---
We definitely didn't want to leave anyone out, so below is a list of all our active LeTip Florists (as of 1/31/2019).
If you are looking for flowers or related gifts and one of these Florists is in your area,
please look them up on our Member Search or on the LeTip Wired Mobile App and contact them for business!
| | |
| --- | --- |
| Amy Osako-Aochi | LeTip of Morgan Hill, CA |
| Barbara Bertran | LeTip of San Diego North, CA |
| Camille Zarrelli | LeTip of Freehold, NJ |
| Cathy Mokrzycki | LeTip of Schaumburg, IL |
| Chazz Piazza | LeTip of Bohemia, NY |
| Christian Rattell | LeTip of Mount Laurel, NJ |
| Christina DeNovellis | LeTip of Sunrise, NY |
| David Heller | LeTip of Lower Bucks, PA |
| Dean Gray | LeTip of Kelso, WA |
| Debra Boehl | LeTip of Sayville South Shore, NY |
| Diane Schumacker | LeTip of Umpqua Valley, OR |
| Domenic Graziano | LeTip of Doylestown, PA |
| Jeanie Gale | LeTip of Oak Brook, IL |
| Jeremy Grunin | LeTip of Toms River, NJ |
| Jessica Brazier | LeTip of Ridgewood/Glen Rock, NJ |
| Jim Fabbrini | LeTip of Professional Networkers, IL |
| Joanne Van Riper | LeTip of Mount Sinai, NY |
| Kimberly Denis | LeTip of Hackensack, NJ |
| Kris Arms | LeTip of Yuba City, CA |
| Krystyna Koda | LeTip of Northshore Business Networking Group, IL |
| Laurel Engelmann | LeTip of Business Success Network, IL |
| Noreen Gorka | LeTip of Newtown, PA |
| Sara Carmichael | LeTip of Westside Referrals Network, CA |
| Stephanie Navas | LeTip of Rocky Point, NY |
| Susann Pulse | LeTip of Longview, WA |
| Suzanne Shepherd | LeTip of Reno, NV |
| Tom Coffey | LeTip of Downtown Philadelphia, PA |