LeTip loves to give back to our communities!
Here are some of the charities that LeTip Intl. and it's corporate staff support through their own efforts and free time: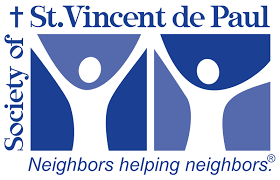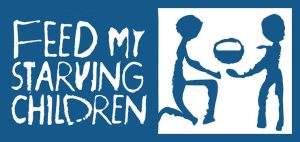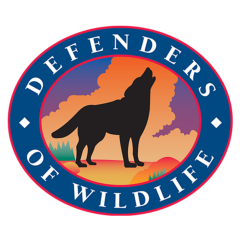 Is your LeTip chapter also involved in charities and giving back? Reach out to us and let us know so we can feature you!