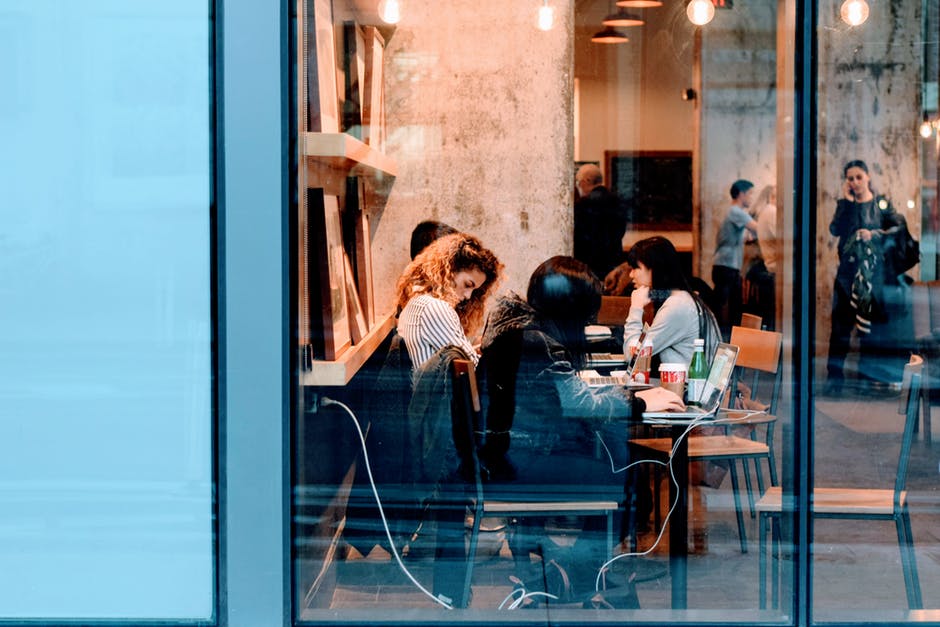 LeTip is the Premier Networking Group
LeTip of Port Jefferson, NYKD's Black Magic Seal CoatingRepresentingCentral Jersey! It is extremely important to participateand be active within...
read more
Here, we have a story of redemption - the story of a LeTip member who understands struggle, who turned his life around. Meet Korey Duff, member of...
read more