To give, feel, in return is the classic definition of one of the cornerstone words in quality business, reciprocate. Susan C. Young, the noted motivational keynote speaker stated, 'The Law of Reciprocity demonstrates that when we give something from or of ourselves, the receiving party feels an inclination to give back. And in turn, when someone does something nice for you, you naturally want to return the favor. Reciprocity begins a momentum for mutual caring and sweet reward.' In short, you get in return, what you give! That is to reciprocate.
To reciprocate is the essence of LeTip, the world's leading business networking organization. For the past 40 years, LeTip members have given one another valuable referrals when they meet weekly to exchange qualified leads and build solid business relationships.
We are here to help you build your business through referral. If you are a business person with integrity, we have the contacts you need to achieve your goals. This is the meaning of 'reciprocate' in its purest form. We respectfully request you contact us today at www.facebook.com/letipintl/ or call 1 (800) 495-3847.
There is, most likely, a meeting in your neighborhood this week. Be part of it and see for yourself. It works. Contact us today.
Do you want new business? Well, this is the place.

Kim Marie Branch-Pettid
Kim Marie is one of the leading women business owners in charge of an organization which includes more than 5200 members worldwide, now entering their 40th Anniversary Celebration. Her motivational speeches have been heard throughout the world. With 28 years in the banking industry in all forms, including mergers and acquisitions, she has been and continues to be involved in fund raising for non-profit organizations, as well as a member of California Women for Agriculture, Sequoia Guild, member of Vistage Trusted Advisor Group and WPO-Women Presidents Organization, Phoenix, AZ. Also, she is a past board member of ASBA (Arizona Small Business Association). Her specialties include trainer, motivator, connector with years of experience in bringing businesses together for a 'great fit'.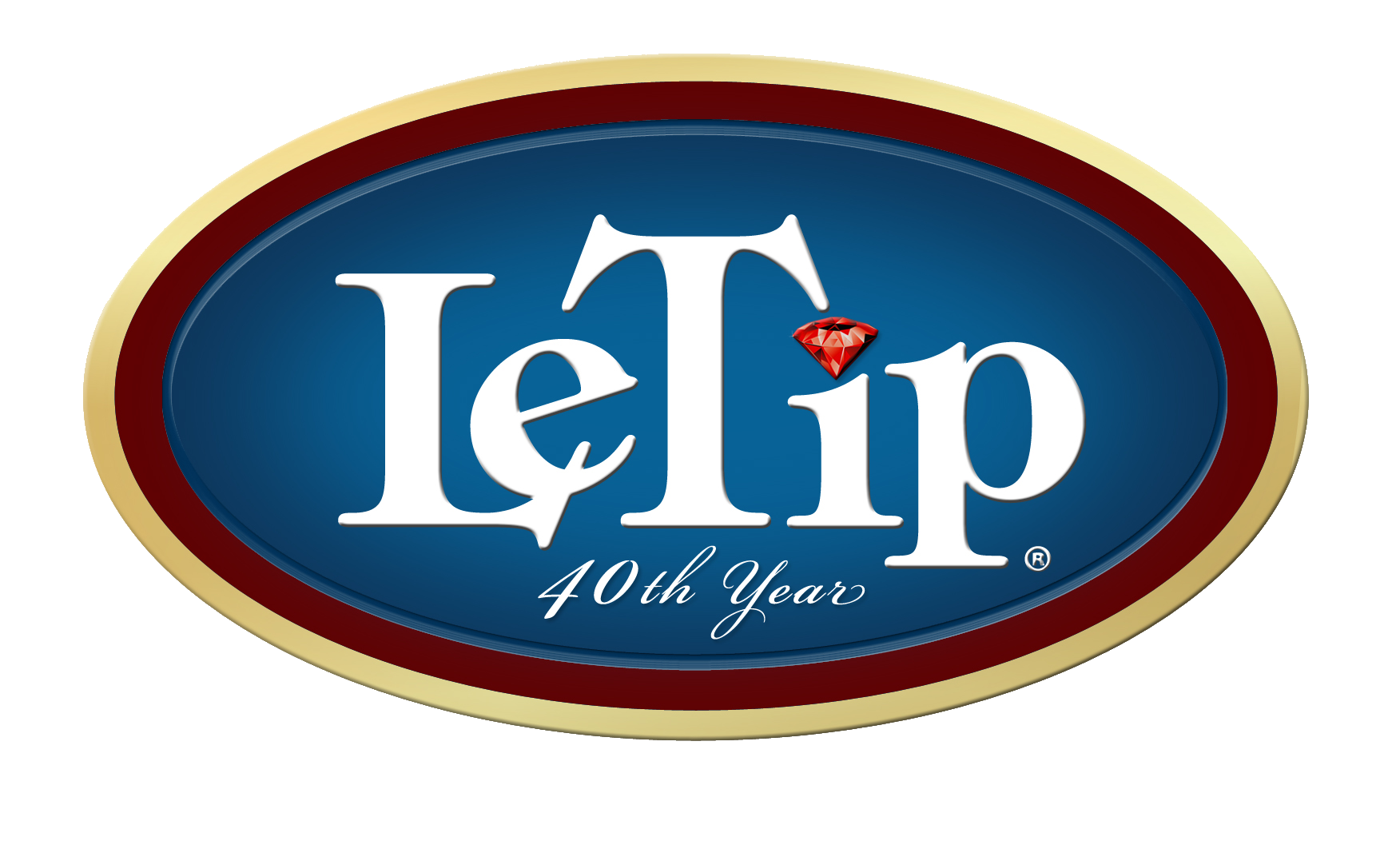 The Gold Standard of Networking™ for 40 years.
LeTip.com
(800) 495-3847
#LeTipNow
40 Years of helping build businesses just like yours, everyday of the week.