Arielle Galiano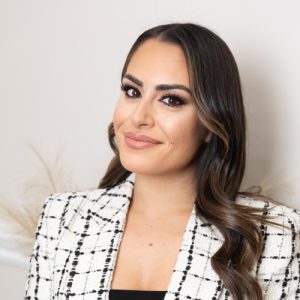 LeTip of Bell Works, NJ
Chapter Vice President
Weddings & Events
Gain insights from members in these
specific categories!
Passing Outside Tips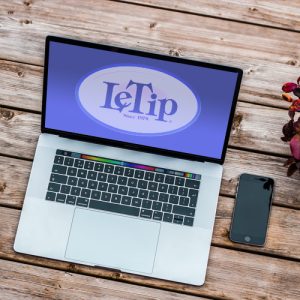 Learn why you should be passing more outside
tips, and just how valuable they are to your chapter
Wheel of Awards Contest
The contest is still going on! Don't miss out on
your chance to enter our Wheel of Awards Contest!


"Secretaries Corner" include topics to cover at your weekly chapter meetings across each month. All of these monthly covered topics will be in the LeTip Wired Documents Library in the folder named "Secretaries Corner" inside the "3. Board & Committee Member Resources" folder.