Peter Zales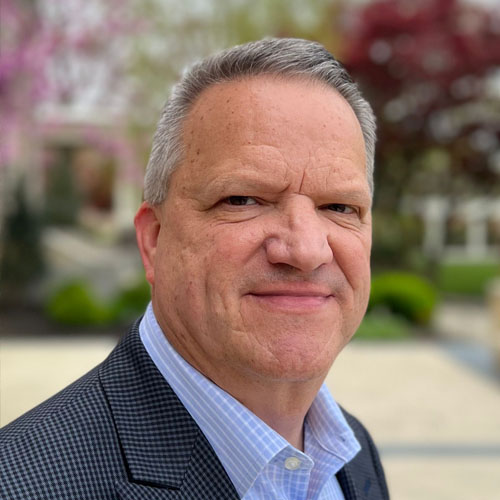 PRESIDENT OF THE YEAR
LeTip of Las Vegas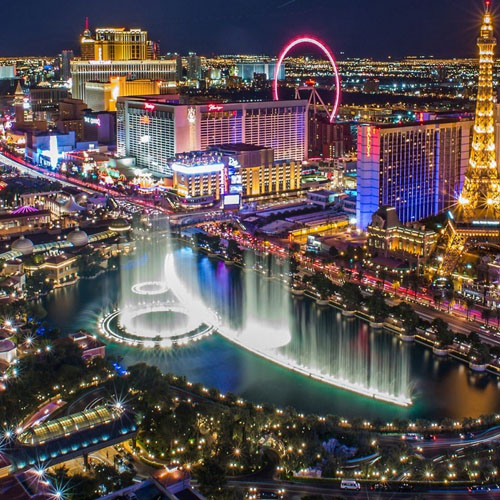 CHAPTER OF THE YEAR
"Carefrontational" vs Confrontational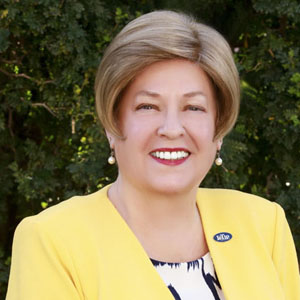 All LeTip Awards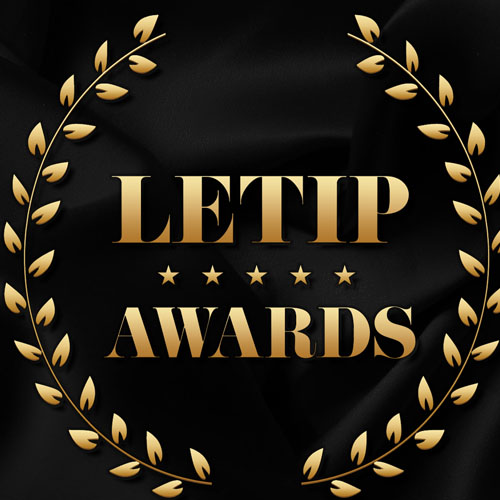 Click here to see all the winners of the LeTip Annual Awards!

Board Members: Thank you for being a part of our Board Retreat this week!
Join fellow members on our weekly Zoom calls.


"Secretaries Corner" include topics to cover at your weekly chapter meetings across each month. All of these monthly covered topics will be in the LeTip Wired Documents Library in the folder named "Secretaries Corner" inside the "3. Board & Committee Member Resources" folder.