Lin Sheppard

Tip Master of Buxmont, PA
LeTip of Arapahoe County
"Putting COVID in their rear view mirror…"
Kim Marie's Blog: Ways To Get Your Chapter Noticed!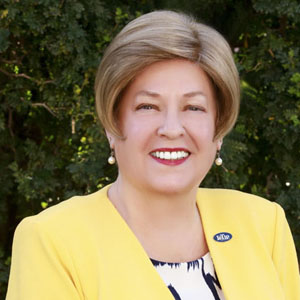 Chapters Making Waves on Social Media

Win $$$ for your chapter with our
Summer Contest!
Contest now extended through August.
Come join us and fellow LeTip Members online every week for our weekly Zoom calls!
NTS – August 28th @ 10AM (PT)
NTS – August 30th @ 7AM (PT)
NTS – August 30th @ 2PM (PT)
All trainings are on the LeTip Wired Calendar and you can sign-up by clicking on the "View Available NTS Events" button on your Wired Profile.


From now on, we will be delivering to our secretaries topics they can discuss in chapter meetings! We are calling this "Secretaries Corner" and it will include topics to cover at your weekly chapter meetings across each month. All of these monthly covered topics will be in the LeTip Wired Documents Library in the folder named "Secretaries Corner" inside the "3. Board & Committee Member Resources" folder.