It is the unofficial end of summer, an idyllic time which ushers in the Fall. It is that last gasp for framing the 'Summer of…'. It is Labor Day.
It is usually a time filled with family and friends, picnics and barbecue. It is a time when baseball and college football collide on the same weekend.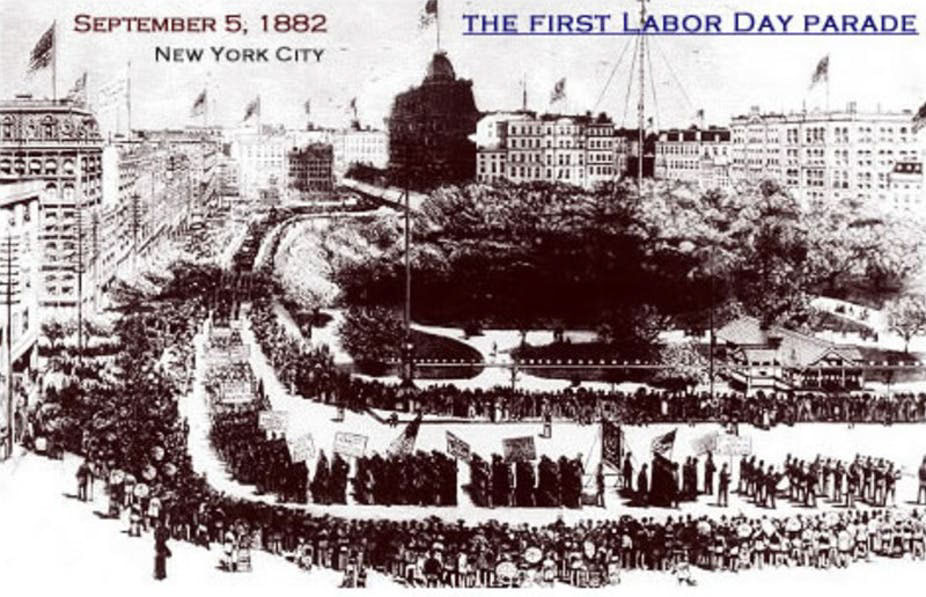 Frank Leslie's Weekly Illustrated Newspaper's September 16, 1882
But in the early years of the creation of this holiday, it is important to note that in the 1830s, manufacturing workers in our country were putting in 70-hour weeks on average. Sixty years later, in 1890 hours of work had dropped, although the average manufacturing worker still toiled in a factory 60 hours a week. These long working hours caused many organizers to focus on winning a shorter eight-hour work day. They focused on getting workers more days off, such as the Labor Day holiday and reducing the workweek to just six days.
Surprisingly, many politicians and business owners were actually in favor of giving workers more time off. That was because workers who had no free time were not able to spend their wages on traveling, entertainment or dining out.
In 1887, Oregon, Colorado, Massachusetts, New York and New Jersey all declared a special legal holiday in September to celebrate workers. In June 1894 when President Grover Cleveland signed the Labor Day bill into law, it was up to each state to declare it own legal holidays. They all did. This is honoring the contributions and resilience of working Americans.
We've built. We've led. Now it's time to celebrate. To paraphrase Jay L Zagorsky, Economist and Research Scientist at The Ohio State University stated in The Eclectic Economist, 'If you work all the time and never really take a vacation, start a new ritual this weekend that honors the original spirit of Labor Day. Give yourself the day off on Monday if you can. Shut off your phone, computer and other electronic devices connecting you and your daily grind. Then go to a barbecue, like the original participants did over a century ago, and celebrate having at least one day off during the year.'
Happy Labor Day from with women and men of LeTip. #HonoringAmericanLaborers

Kim Marie Branch-Pettid
Kim Marie is one of the leading women business owners in charge of an organization which includes more than 5200 members worldwide, now entering their 40th Anniversary Celebration. Her motivational speeches have been heard throughout the world. With 28 years in the banking industry in all forms, including mergers and acquisitions, she has been and continues to be involved in fund raising for non-profit organizations, as well as a member of California Women for Agriculture, Sequoia Guild, member of Vistage Trusted Advisor Group and WPO-Women Presidents Organization, Phoenix, AZ. Also, she is a past board member of ASBA (Arizona Small Business Association). Her specialties include trainer, motivator, connector with years of experience in bringing businesses together for a 'great fit'.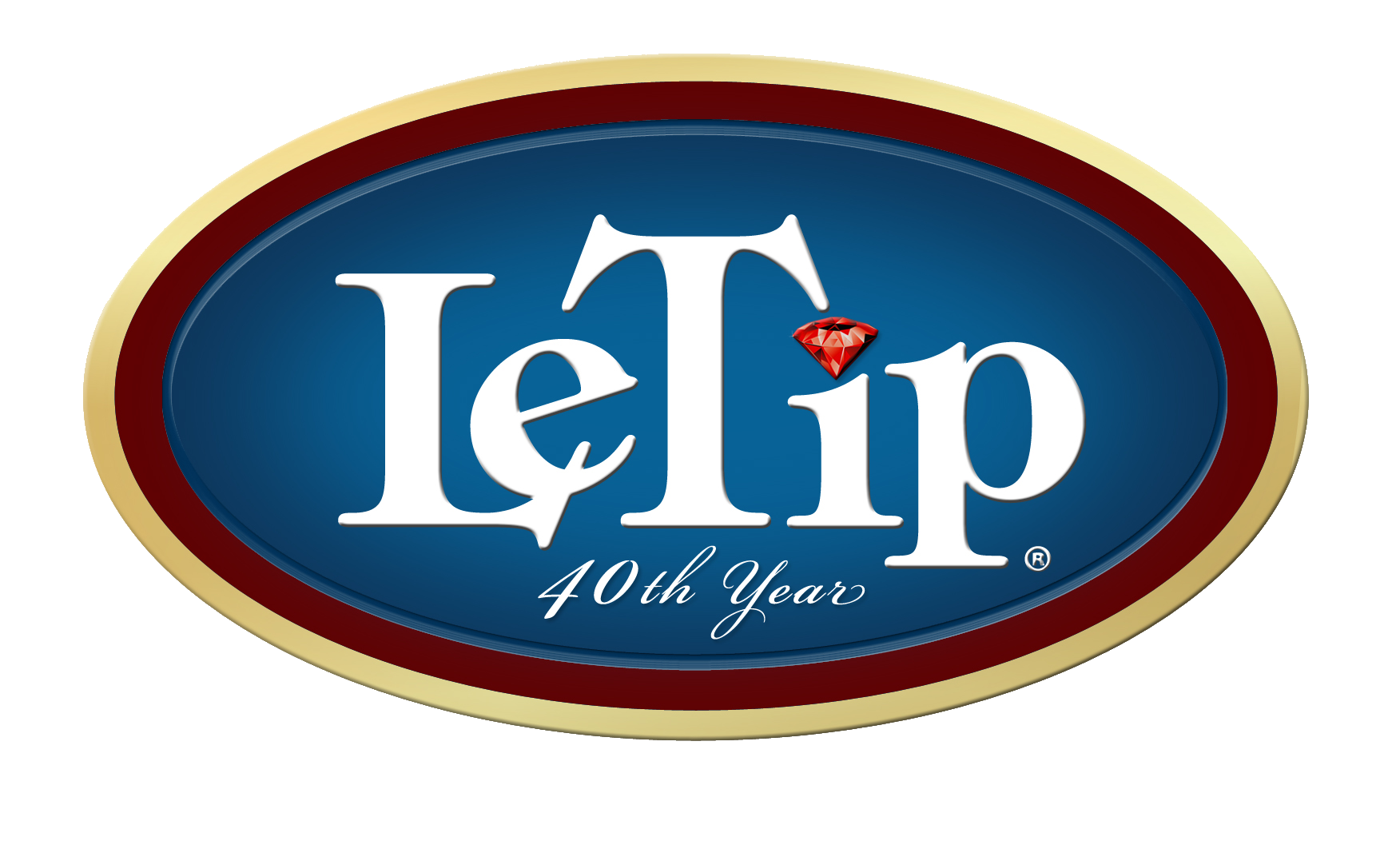 The Gold Standard of Networking™ for 40 years.
LeTip.com
(800) 495-3847
#LeTipNow
40 Years of helping build businesses just like yours, everyday of the week.