'Treat people the way you want to be treated. Talk to people the way you want to be talked to. Respect is earned, not given.' A 16th Century poet gave us words to live by in business and in life.
If you want to be kind, be kind to others.
If you want people to listen to you, listen to them.
Respect is earned, never given. When we are in business, your fellow employees, your vendors, your associates, your consultants and your clients judge you each and ever day by how you speak, act and carry on. You earn your reputation. Everyone of us have valuable qualities and the admiration of such is the essence of respect. People possessing this care, they have concern for others and consider others needs and feelings. Why is this important? If you are respected, people trust you as an individual and they value your opinion. In business, that is everything. People who receive respect have earned this through their effort and work.
In business, referrals are hard to come by. They come through respect for what kind of person you are and what you can do. At LeTip, passing referrals to exclusive members are done every week. That is the LeTip Advantage™. For 40 years, LeTip, the world's leading business networking group, has provided its members, now numbering well over 5,000 women and men, the opportunity to meet and work with the very best. Every member is dedicated in helping their fellow Chapter members grow, through referrals, qualified referrals, each week.
And, there is exclusivity for every member in LeTip. There is only one corporate lawyer as a member in a LeTip Chapter. As there is only one hair stylist as a member. Exclusivity means exactly that…the only one within your category. After all, if one joins as an accountant and there are 20 other accountants, no one's going to give you any accounting work. But if you are the only accountant, that's putting 'Dollars in your pocket'®.
We are here to help you build your business through referral. If you are a business person with integrity, we have the contacts you need to achieve your goals. This is the meaning of 'respect' in its purest form. We respectfully request you contact us today at www.facebook.com/letipintl/ or call 1 (800) 495-3847.
There is, most likely, a meeting in your neighborhood this week. Be part of it and see for yourself. It works. Contact us today.

Kim Marie Branch-Pettid
Kim Marie is one of the leading women business owners in charge of an organization which includes more than 5200 members worldwide, now entering their 40th Anniversary Celebration. Her motivational speeches have been heard throughout the world. With 28 years in the banking industry in all forms, including mergers and acquisitions, she has been and continues to be involved in fund raising for non-profit organizations, as well as a member of California Women for Agriculture, Sequoia Guild, member of Vistage Trusted Advisor Group and WPO-Women Presidents Organization, Phoenix, AZ. Also, she is a past board member of ASBA (Arizona Small Business Association). Her specialties include trainer, motivator, connector with years of experience in bringing businesses together for a 'great fit'.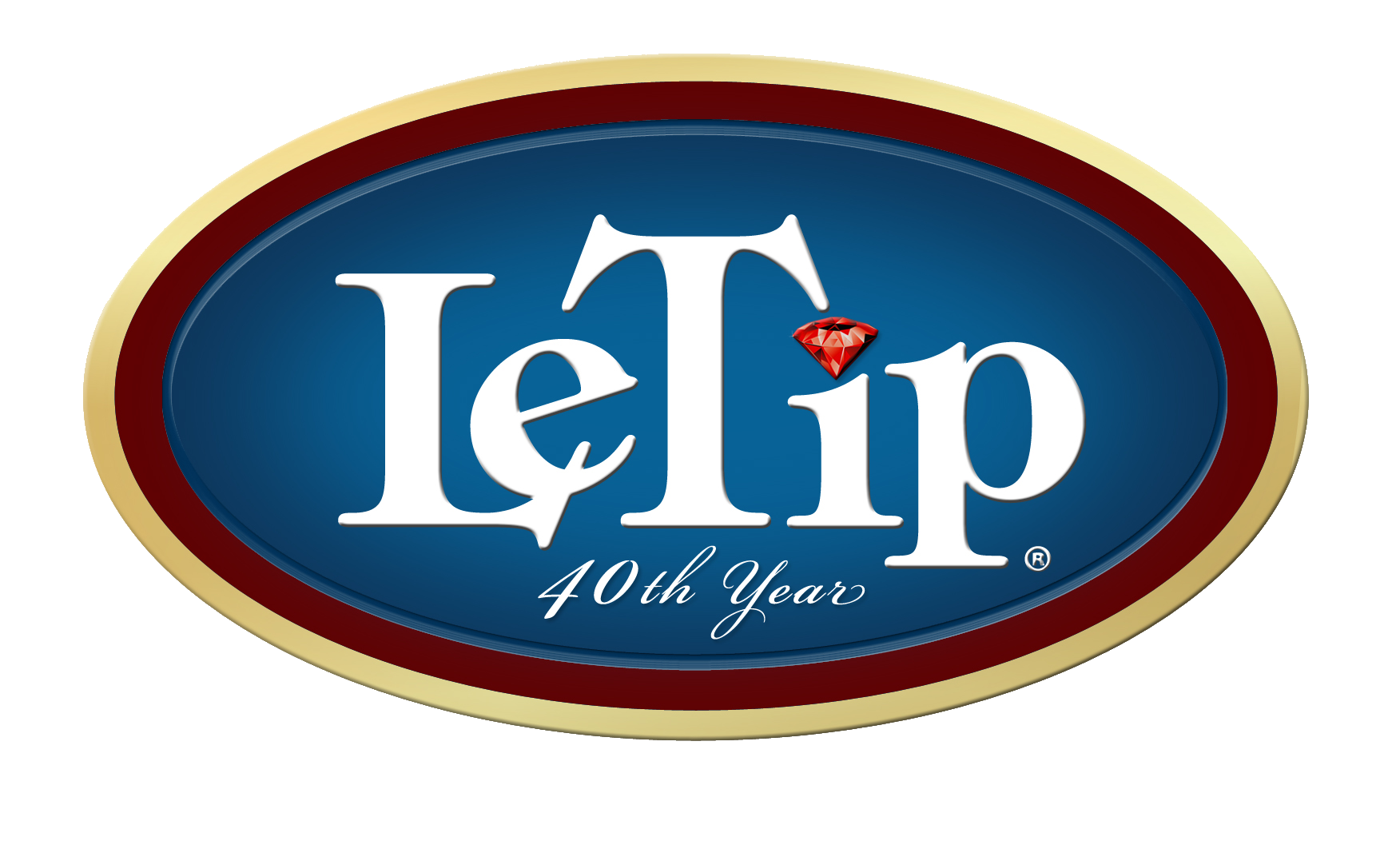 The Gold Standard of Networking™ for 40 years.
LeTip.com
(800) 495-3847
#LeTipNow
40 Years of helping build businesses just like yours, everyday of the week.