Fear is the hidden world underlying success or failure. George Addair brought us all hope when he said, 'Everything you've ever wanted is on the other side of fear'. You have nothing to block your path to a successful business career when you follow Addair's advice. He was a real estate developer after the Civil War in Atlanta. And if there ever was a time for fear to rule lives, it was during that period in our history. He decided to overcome the fear and found that success was on the other side.
How do we take this advice and move our businesses ahead?
Recognize that fear is in all of us. One of the leading rookies in the major leagues was asked what did he think allowed him to do so well in his first year in the Big Leagues. Sitting in the locker room, he looked down and slowly put on his slacks and said, 'You know, that pitcher who throws a 100 mph fastball, puts on his pants on one leg at a time, just like me. The question you should be asking is why would that pitcher throw a 100 mph fastball to a player who lives to hit a pitch like that. He's just another guy, just like me. That's how I face my fear. He's no better then me. I'm no better then him. We are all alike.'
So, how does that fit in with you and your business? Simply put one leg ahead of the other and understand that everyone else does exactly the same thing. Everyone is just like us. If you are a business person with integrity, there is a wonderful avenue for you to make an effort to get to. LeTip, the 'Gold Standard of Networking'™ will help you get in front of people just like you, who can help you more than you can possibly believe. That is the LeTip Advantage™.
We are here to help you build your business. And, we have the contacts you need to achieve your networking goals. Contact our Facebook page or call 1 (800) 495-3847 today. This is more than a promise of help. It is a gift to you for a better tomorrow.
There is, most likely, a meeting in your neighborhood this week. Be part of it and see for yourself. Make the remainder of 2017 the most meaningful in your career.

Kim Marie Branch-Pettid
Kim Marie is one of the leading women business owners in charge of an organization which includes more than 5200 members worldwide, now entering their 40th Anniversary Celebration. Her motivational speeches have been heard throughout the world. With 28 years in the banking industry in all forms, including mergers and acquisitions, she has been and continues to be involved in fund raising for non-profit organizations, as well as a member of California Women for Agriculture, Sequoia Guild, member of Vistage Trusted Advisor Group and WPO-Women Presidents Organization, Phoenix, AZ. Also, she is a past board member of ASBA (Arizona Small Business Association). Her specialties include trainer, motivator, connector with years of experience in bringing businesses together for a 'great fit'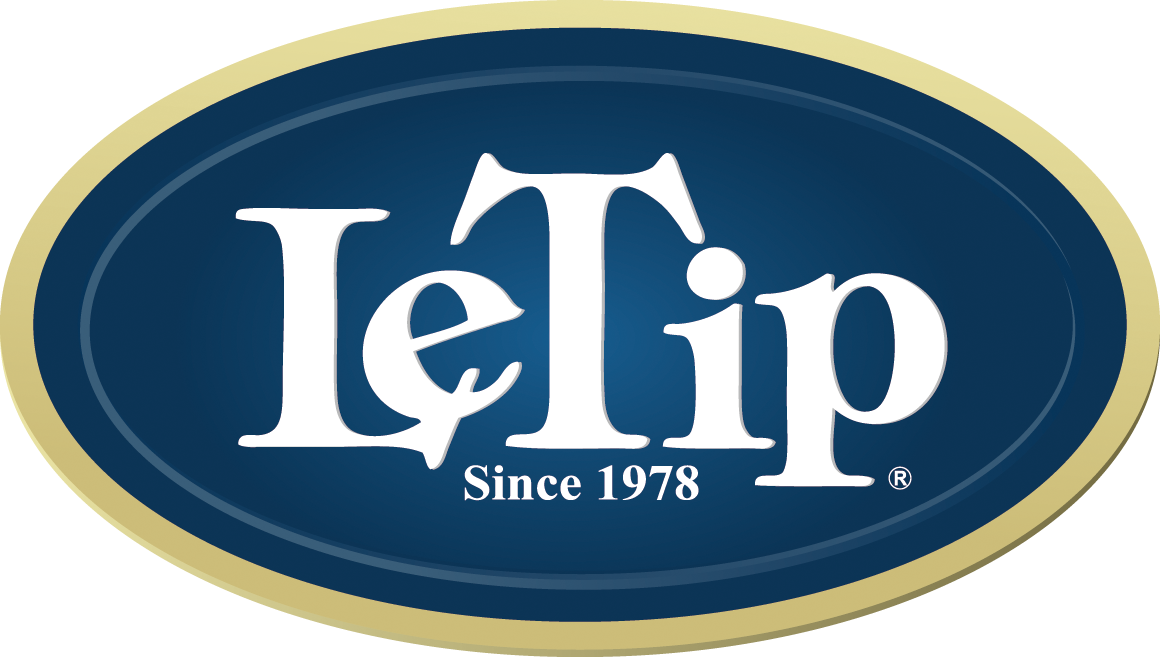 The Gold Standard of Networking™