A vigorous and determined attempt defines the word 'effort'. It is one of the most important elements in success in business. Too often, we sit and wait rather than make an effort to move forward. Pat Riley, the famed basketball player and coach, stated, 'If you have a positive attitude and constantly strive to give your best effort, eventually you will overcome your immediate problems and find you are ready for greater challenges.' So true.
Why is effort so important? Quite simply, it is the fuel that drives the engine of success.
It takes the physical and mental activity needed to achieve something. In business we have to be vigorous and determined each and every day if we are to achieve success. There is no 'time out' in driving toward business success.
One of the ways we can use effort to its maximum effect is to gain new contacts which can bring us leads..new business leads. If you are a business person with integrity, there is a wonderful avenue for you to drive to in search of that success you are attempting to reach. The 'Gold Standard of Networking'™ will help you get in front of people who can help you more than you can possibly believe. That is the LeTip Advantage™. We are here to help you build your business. And we have the contacts you need to achieve your networking goals. Contact our Facebook page or call 1 (800) 495-3847 today. This is a promise meant to be kept.
There is, most likely, a meeting in your neighborhood this week. Be part of it and see for yourself. Make the remainder of 2017 the most meaningful in your career.

Kim Marie Branch-Pettid
Kim Marie is one of the leading women business owners in charge of an organization which includes more than 5200 members worldwide, now entering their 40th Anniversary Celebration. Her motivational speeches have been heard throughout the world. With 28 years in the banking industry in all forms, including mergers and acquisitions, she has been and continues to be involved in fund raising for non-profit organizations, as well as a member of California Women for Agriculture, Sequoia Guild, member of Vistage Trusted Advisor Group and WPO-Women Presidents Organization, Phoenix, AZ. Also, she is a past board member of ASBA (Arizona Small Business Association). Her specialties include trainer, motivator, connector with years of experience in bringing businesses together for a 'great fit'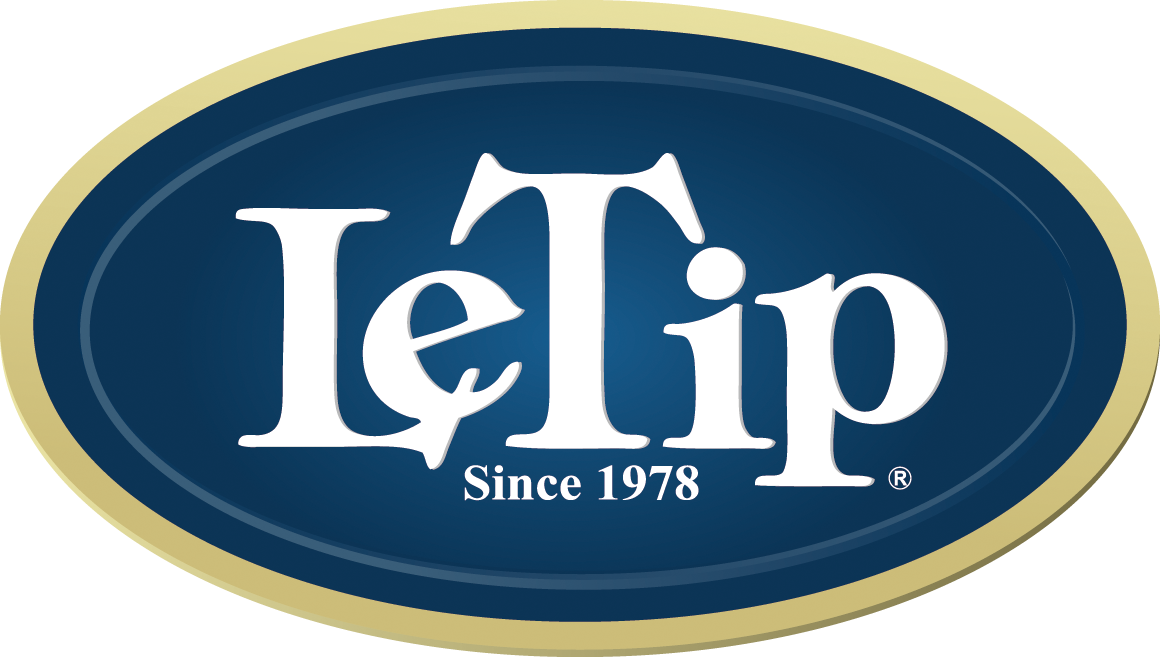 The Gold Standard of Networking™