LeTip Learning Network – You Are Covered
Kim Marie Branch-Pettid, Owner and CEO of LeTip International shares a quick tip on LeTip's Insurance coverage.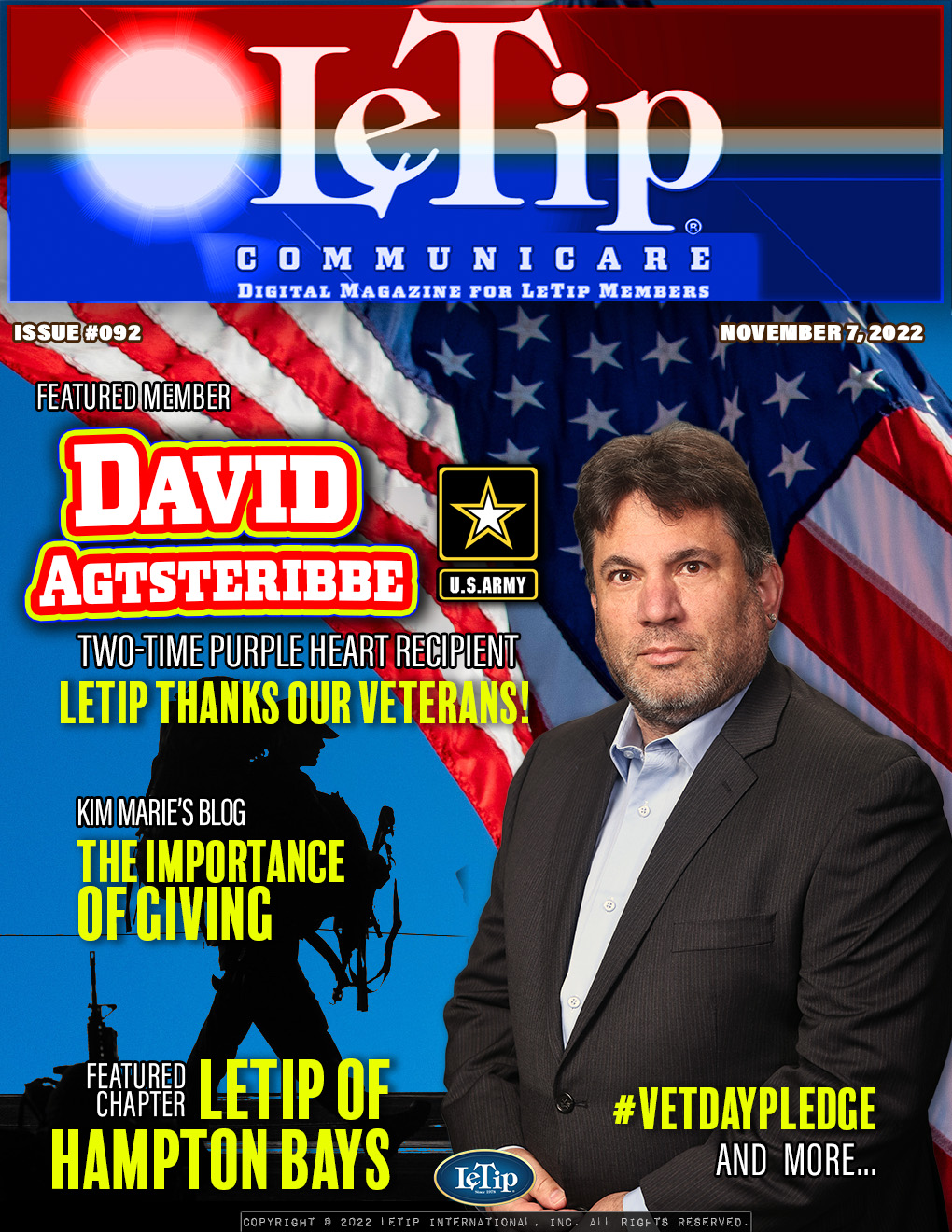 LeTip of NoFo, US Army Vet,Bankcard Services CategoryA chapter that loves givingback to their communityWith US Thanksgiving approaching and Canadian...
read more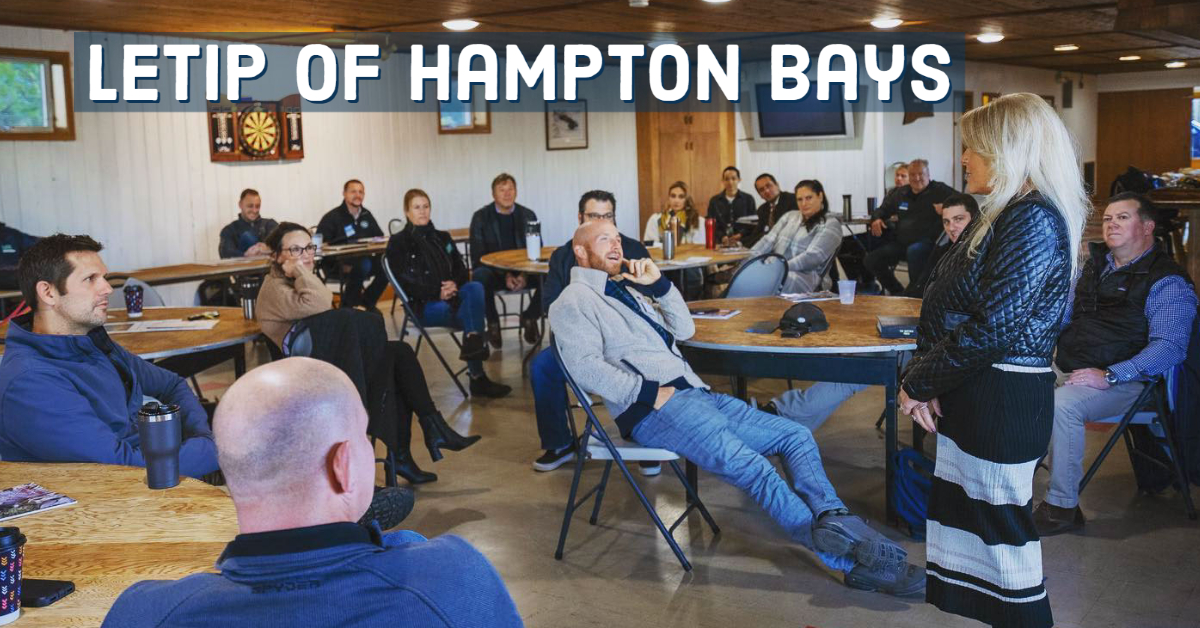 Today, we would like to introduce you to the LeTip of Hampton Bays chapter. We connected with Gold Badge member, Thomas Panebianco, who is the...
read more