Korey Duff
LeTip of Port Jefferson, NY
KD's Black Magic Seal Coating
LeTip of Coastal, NJ

Representing
Central Jersey!
The Importance of Being Present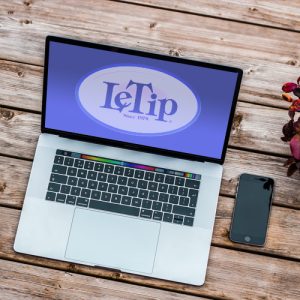 It is extremely important to participate
and be active within your chapter!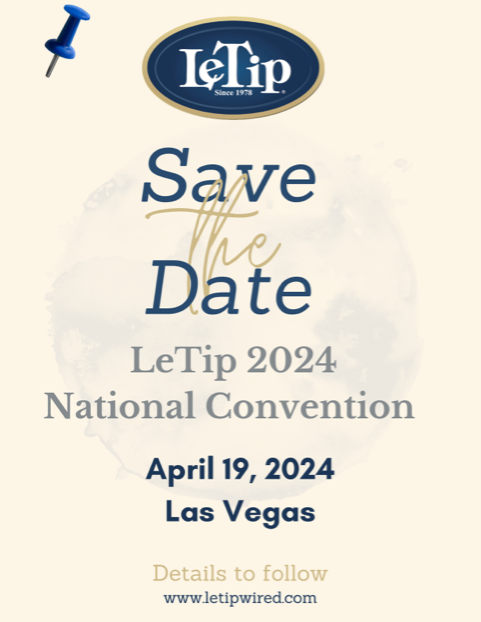 "Secretaries Corner" include topics to cover at your weekly chapter meetings across each month. All of these monthly covered topics will be in the LeTip Wired Documents Library in the folder named "Secretaries Corner" inside the "3. Board & Committee Member Resources" folder.