Rick Millham
LeTip of Doylestown, PA
Chapter President
LeTip of Somerset Hills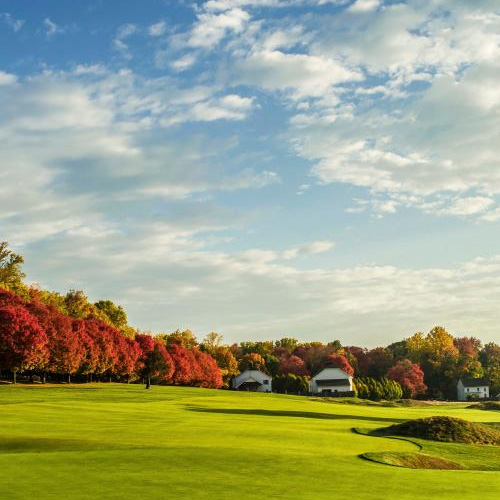 A LeTip chapter since 2000!
The Definition of Success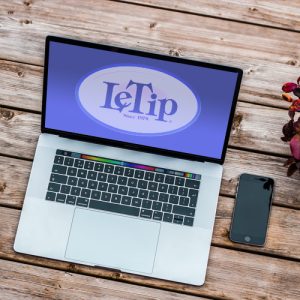 What the word "Success" means, according
to LeTip Vice President Paul Della Valle
Wheel of Awards Contest
This is the last month you can take part and
participate in our Wheel of Awards Contest!


"Secretaries Corner" include topics to cover at your weekly chapter meetings across each month. All of these monthly covered topics will be in the LeTip Wired Documents Library in the folder named "Secretaries Corner" inside the "3. Board & Committee Member Resources" folder.