David Agtsteribbe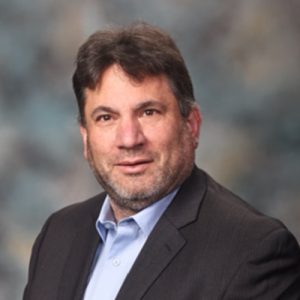 LeTip of NoFo, US Army Vet,
Bankcard Services Category
LeTip of Hampton Bays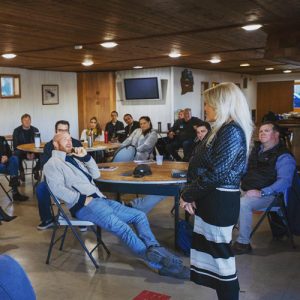 A chapter that loves giving
back to their community
The Importance of Giving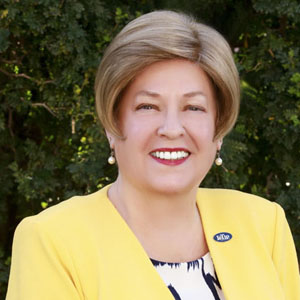 With US Thanksgiving approaching and Canadian Thanksgiving
taking place just last month, we want to talk about why it is important to give.
#VetDayPledge
Don't forget! On November 11th we invite our members
to participate in the #VetDayPledge! Full details here:
Join fellow members on our weekly Zoom calls.


"Secretaries Corner" include topics to cover at your weekly chapter meetings across each month. All of these monthly covered topics will be in the LeTip Wired Documents Library in the folder named "Secretaries Corner" inside the "3. Board & Committee Member Resources" folder.