This year it is more important than ever to participate in Small Business Saturday, a shopping holiday dedicated to promoting small businesses and small business owners, taking place on November 28th.
Small Business Saturday also takes place in one of the most busy shopping seasons of the year, placing itself after Thanksgiving and in between Black Friday and Cyber Monday. This is the time of year that many people get their holiday shopping done for Christmas, Hanukkah, New Years, winter birthdays & weddings, or any other special time during the season.
While Black Friday and Cyber Monday are great reasons to shop at big box stores or online respectively, Small Business Saturday aligns a lot more with LeTip's core values such as Passion in loving what you do as a small business owner, or Excellence in giving back something special as a small entrepreneur that you really can't find these days at a generic big box store.
We encourage all of our members, and their friends and family, to #ShopSmall this year for Small Business Saturday – once again taking place on November 28th, 2020. Show your support of small business by giving them your business, referring business their way, or promoting them on your social media and within your community. We will also be doing a special Small Business Saturday contest on our social media pages, check in with our social media pages for more details coming soon.
Small businesses are the backbone of America's economy and we want to see you all thrive during this year when so many have struggled. Let's all do our part and make this years' Small Business Saturday in 2020 one of the greatest!
• For an FAQ on Small Business Saturday, including promotional materials you can use for your own marketing online, click here.
• To see last years' article on Small Business Saturday that we wrote, click here.
Do you have a small business that you would like LeTip to promote on OUR social media pages? Contact us today (no later than November 23rd) and we will tag, post, and/or share info about your business on our LeTip International official Facebook, Twitter, and LinkedIn pages! Fill out your info below:
---
To read more of Kim Marie's Blog, click here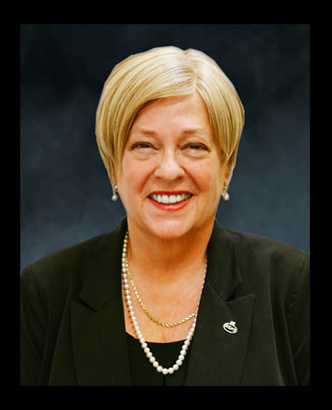 Kim Marie Branch-PettidKim Marie is one of the leading women business owners in charge of an organization which includes more than 5200 members worldwide, now entering their 40th Anniversary Celebration. Her motivational speeches have been heard all across North America. With 28 years in the banking industry in all forms, including mergers and acquisitions, she has been and continues to be involved in fund raising for non-profit organizations, as well as a member of California Women for Agriculture, Sequoia Guild, member of Vistage Trusted Advisor Group and WPO-Women Presidents Organization, Phoenix, AZ. Also, she is a past board member of ASBA (Arizona Small Business Association). Her specialties include trainer, motivator, connector with years of experience in bringing businesses together for a 'great fit'.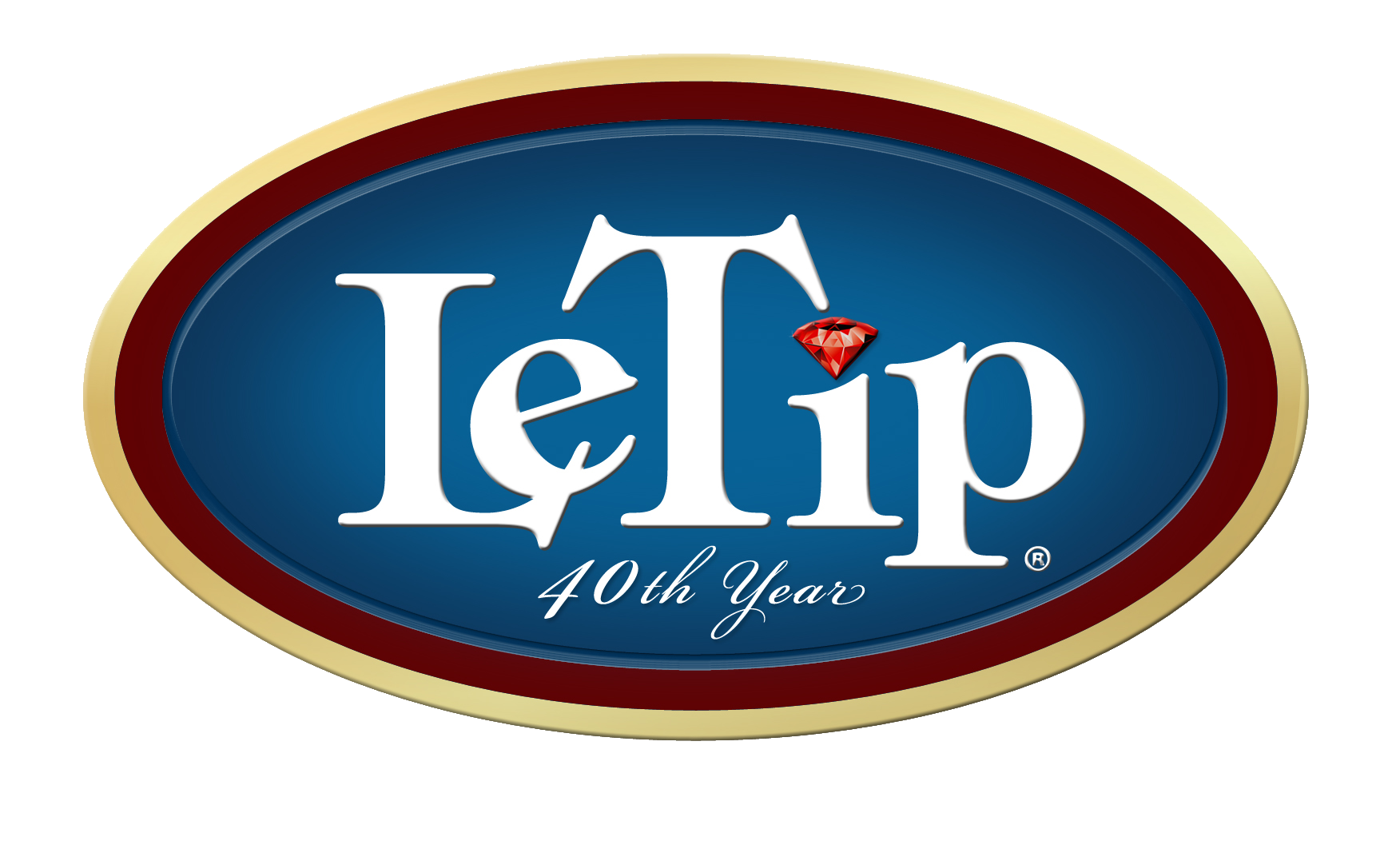 The Gold Standard of Networking™ for over 40 years.
LeTip.com
(800) 495-3847
#LeTipNow
Over 40 Years of helping build businesses just like yours, everyday of the week.