Why pay more? Each year your LeTip membership Renewal Dues are designed to increase incrementally with rising business costs. But there is a solution! As of Wednesday January 1st 2020 LeTip International instituted a new LOCK on increasing renewal dues. Every 12 month period from your renewal date if you bring in one NEW member you can lock your renewal rate in at the current amount for another year. Remember two new members in one year allows you to lock in your rate for two full years!
Free Annual Renewal! Did you know that every 6 new members you bring into any LeTip chapter anywhere in the country will earn you a free annual renewal? That's right, not lock in the rate with 1 new member but bring in 6 in any period of time and you can receive a FREE annual renewal. For example, if you or a new member joins LeTip and brings in a new member every other month, meaning 6 new members in a 12 month period of time, your annual renewal will be waived.
Go for GOLD – What the above means for you is, you can earn 4 FREE annual renewals on your way to a GOLD Badge (25 new members under your membership) which will give YOU a FREE LIFETIME membership Put more dollars in your pocket by avoiding increasing annual dues , scoring FREE annual renewals and earning a FREE LIFETIME membership in LeTip.
This is designed and structured to assist you to "Put dollars in your pocket!". This is not our traditional method of doing business, but we are changing just like the world around us. Help us help you learn how to follow a structure that will turn you into a Gold badge holder and see what is created. A better economy for all in the chapter, for each individual and for the community at large. You make the difference!
Let's go for GOLD!
---
To read more of Kim Marie's Blog, click here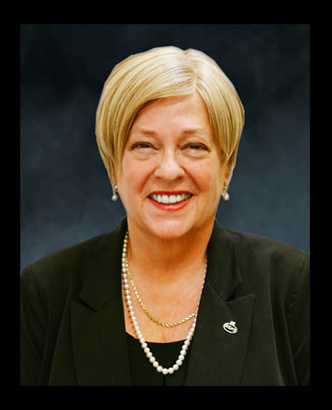 Kim Marie Branch-Pettid
Kim Marie is one of the leading women business owners in charge of an organization which includes more than 5200 members worldwide, now entering their 40th Anniversary Celebration. Her motivational speeches have been heard all across North America. With 28 years in the banking industry in all forms, including mergers and acquisitions, she has been and continues to be involved in fund raising for non-profit organizations, as well as a member of California Women for Agriculture, Sequoia Guild, member of Vistage Trusted Advisor Group and WPO-Women Presidents Organization, Phoenix, AZ. Also, she is a past board member of ASBA (Arizona Small Business Association). Her specialties include trainer, motivator, connector with years of experience in bringing businesses together for a 'great fit'.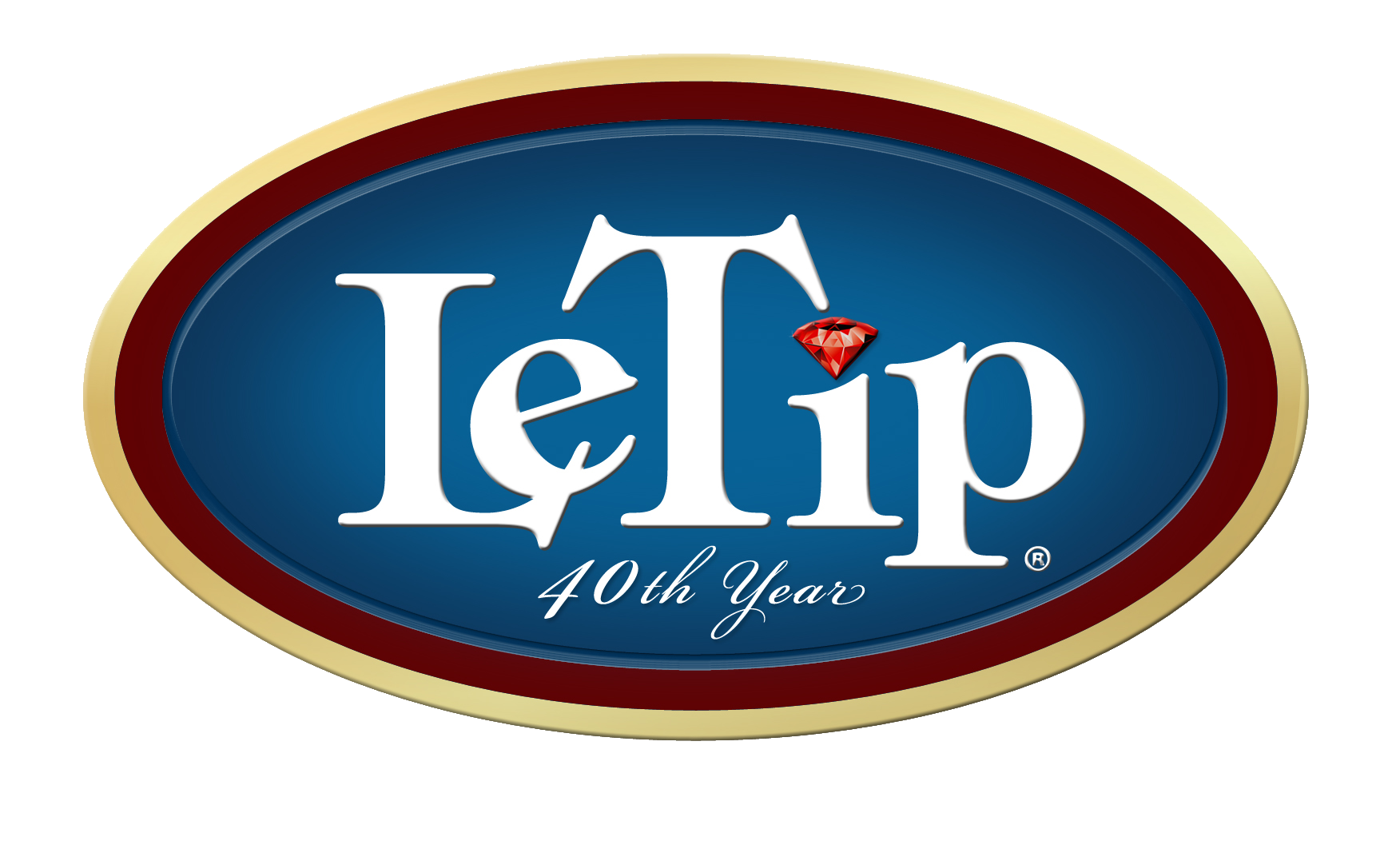 The Gold Standard of Networking™ for over 40 years.
LeTip.com
(800) 495-3847
#LeTipNow
Over 40 Years of helping build businesses just like yours, everyday of the week.